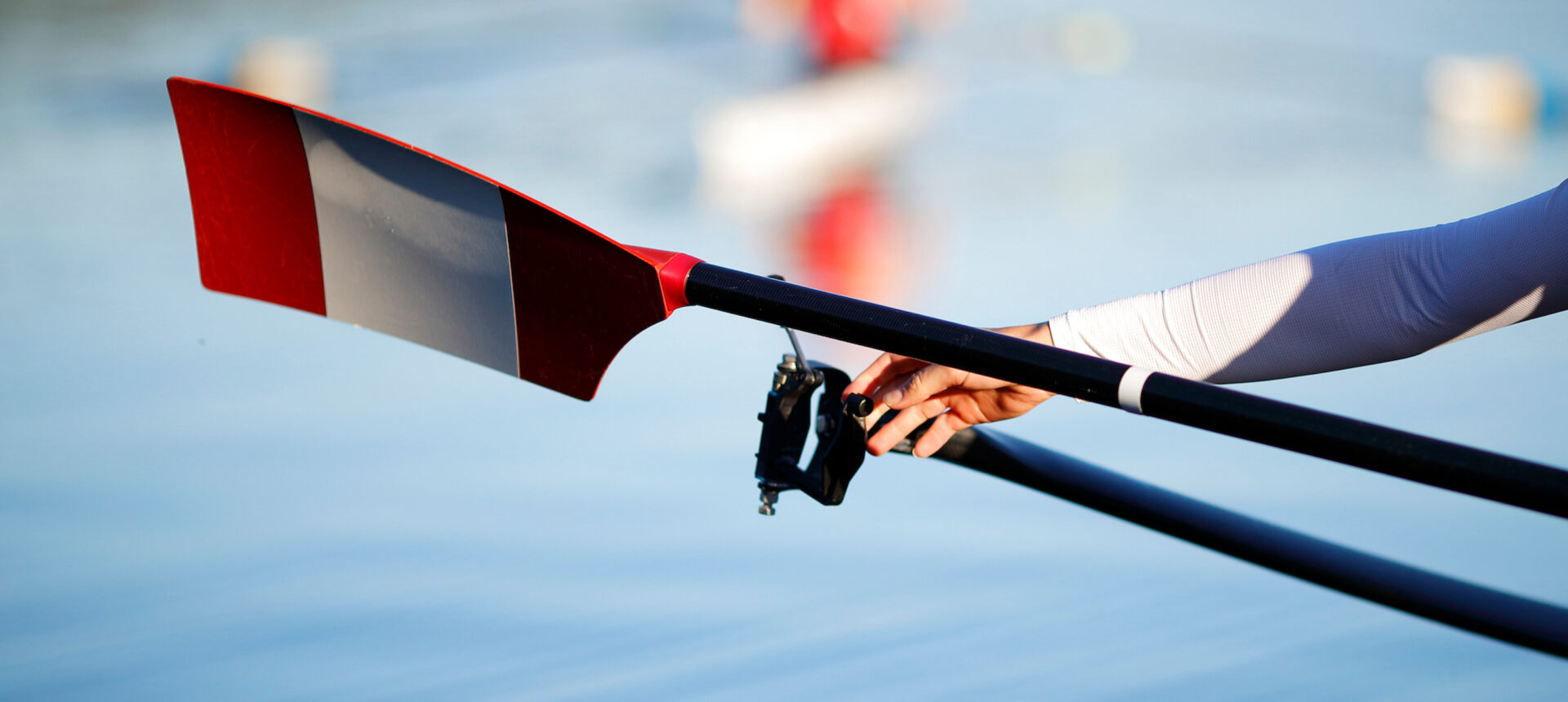 ---
Dear Members,
Rowing Canada Aviron (RCA) is an association of members for the members.  We are here to serve you.   I have worked as a volunteer in this sport for more than 25 years and want nothing more than to see our sport flourish. 
On February 22, we will host a Special Meeting as requested by 5 per cent of our members and in accordance with RCA's bylaws.   This Special Meeting will consider two motions from these members including the removal of the Board at RCA.  With such an important decision, we gave members more than the required 21 day's notice to gather whatever information you may require.
I believe it is important for you to have all the facts so you can make the best decision for the future of rowing in this country.  With that in mind, I want to provide you with updates on some key issues.  If anybody would like to discuss these issues in more detail, I would be happy to meet with you so you can see the full picture.
The past few years – and 2022 in particular- have been a difficult time for sport in Canada.  NSOs throughout Canada heard from athletes like never before who were calling for much needed changes.  We at RCA were no different.  Our Board learned some very difficult lessons and we are working to put in place industry best practices, so the issues never happen again.
Months before the scheduled Olympics in Tokyo in February 2020, Rowing Canada took the unprecedented step of terminating the employment of our then head women's coach.  This decision followed a progressive discipline process.  While we took action, we are still feeling the impact caused by the unhealthy high performance environment that existed at that time.
I am deeply troubled that this happened on my watch.  We, as a Board, recognize that we need to do better.  We made decisions based on what we knew at the time.  I am deeply sorry.  Our athletes were let down and trust was eroded in the rowing community. 
The Board knows there is an enormous amount of work to do to build back trust in the system.  Our staff is closely monitoring the atmosphere at our training centre.  We have been told by many athletes that things are much different now than they were and the atmosphere at the NTC is most definitely improving.  The Athletes' voice is stronger than ever with Olympian Lindsay Bergen elected as the Athlete Director on the RCA Board. A key part of Lindsay's role is to be a conduit between current NTC athletes and the Board.
In February 2022, we brought in one of the leading safe sport advocates in the country, Allison Forsyth, to provide support in our high performance training centre.  Allison, who was a victim of abuse as an athlete, has been helping us implement the necessary cultural changes to ensure the well-being of everyone involved is at the forefront.  In particular, Allison has helped us take steps to allow the voice of athletes to be heard, to increase transparency, improve communication and shift the culture to be One Team.
RCA also undertook an independent high-performance (HP) cultural review conducted by Rubin-Thomlinson LLP.  The review surveyed HP participants from 2012-2022 and produced a number of recommendations on how to improve the high performance culture, RCA governance and oversight of our Board. 
The Board accepted all the recommendations including: Trauma Informed Support for athletes, Enhanced Athlete Representation (that included continuing our efforts to strengthen the Athlete's Council with representation from each HP program who convene monthly with executive leadership, the Athlete Director and the High Performance Director), and the RCA Governance and Policy Review Committee to review our practices.
We did a point-by-point gap analysis of the recommendations in the report and we identified work that had already been completed or in progress and where there were gaps.  This gap analysis has now become a part of our operational plan and priorities.  We will have an external  Accountability Committee by the end of February.  This committee will report on progress to the membership to be transparent about any remaining gaps and how they are being addressed.
These past few years during COVID have been a difficult time for many of our members and especially our clubs.  Working with our provinces and clubs, RCA applied for and received a once in a generation Community Sport for All grant of $865,000 from the federal government.  These monies were distributed to 28 clubs across the country to help remove barriers and increase participation for equity deserving and underrepresented populations. 
When it comes to our Board, we are happy to welcome three new members including Derek Ventnor, who is currently Chief Operating Officer for Skate Ontario, which services approximately 350 clubs and 70,000 participants. Derek sat as a volunteer Board member with Row Ontario for 10 years prior to becoming Executive Director 2006 – 2017. He is an RCA and World Rowing Umpire and a long-time serving member of the RCA Umpires Committee.  Derek, who was nominated by the Provincial Advisory Council (PAC), will be working at the grassroots level with Provincial Associations to make sure your voices are heard.
RCA's Nominating Committee, which includes one Board member and three respected members of the rowing community, recommended Fred Enns.  Fred has joined the Board to help us implement further best practices when it comes to our governance.  Fred is a retired corporate lawyer with over 30 years of expertise in corporate governance.  Fred is also an active member of the Knowlton Rowing Club.
The Nominating Committee also recommended Paul Fritz-Németh.  Paul brings over 20 years of experience providing professional services to the Federal Government. He has previous experience working with National Sport Organizations, including his role as a Board member at Water Polo Canada, in which time he served time as Chair of the Strategic Planning Committee, Chair of the Finance Committee, Chair of the Nominations Committee, and as a member of the Risk Management Committee.
Our Board now has four men and three women including one person of colour.  When three of the Directors positions come up for renewal in September, we will continue to make diversity, equity and inclusion a priority.
Derek, Fred and Paul have agreed to join the Board fully aware of the challenges we have faced, prepared to ask the tough questions of our staff and provide the necessary oversight. In addition, each brings experience and the expertise to RCA to support the implementation of the steps that will move us forward.
2023 marks the beginning of an exciting period for RCA.  For the first time ever, Canada is hosting the World Rowing Indoor Championships in February at the Paramount Fine Foods Centre in Mississauga.  This country will also be hosting the 2024 World Senior, U19 and U23 Rowing Championships in St. Catharines, Ontario.
This comes after an Olympics where we qualified one of our largest teams since 1992 and our women's eight won gold and our pair took home a bronze.  We are so proud of all of our athletes and their accomplishments.  At the 2022 World Championships, our men's and women's eights both qualified for the final with the women winning bronze.  We are especially proud that the entire coaching staff was home grown in Canada.
Our Semi-Annual Meeting will be taking place in Victoria on January 29, where we will provide the RCA community with updates and the opportunity for further discussion with staff and members of the Board.  I hope to see you there.
Yours in rowing,
Carol