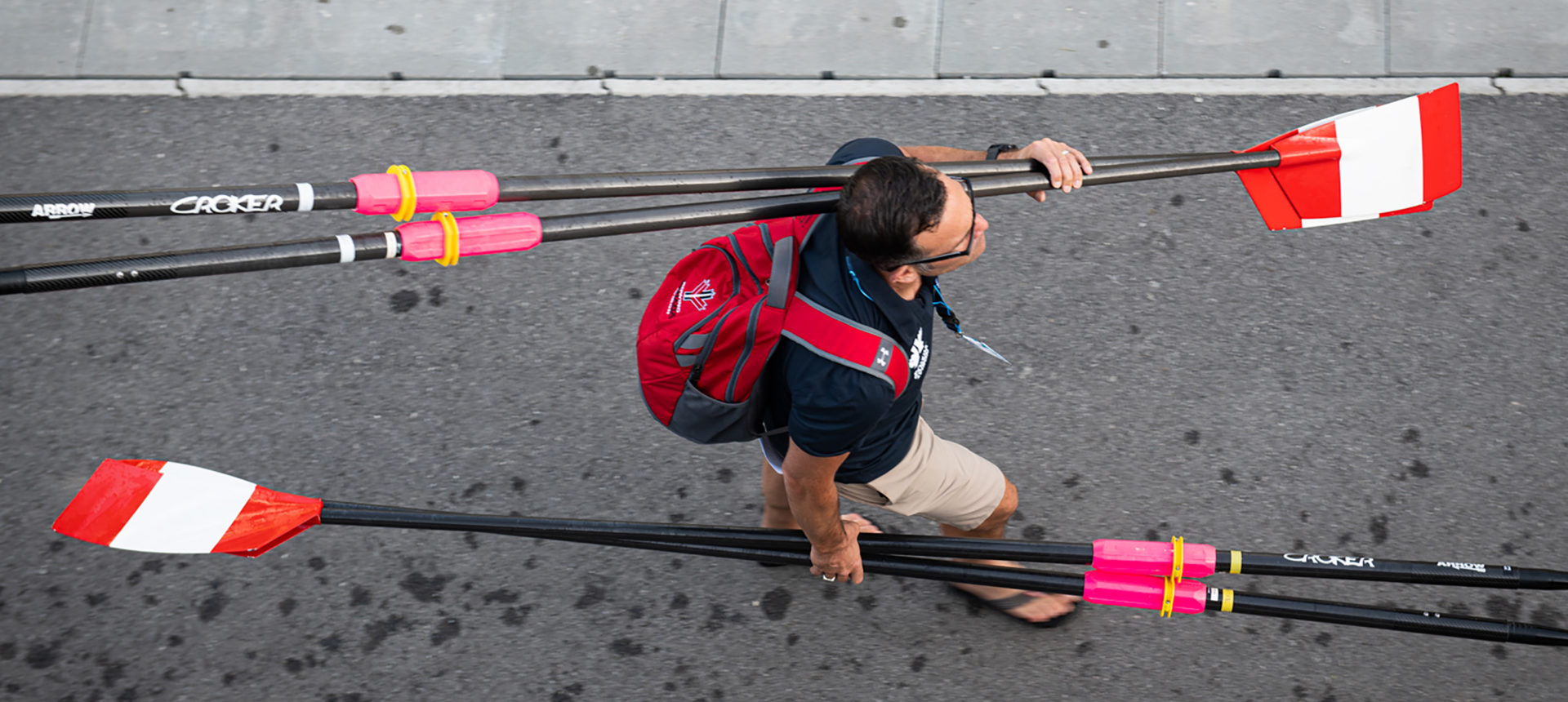 ---
The Canada Games Council (CGC) has announced that Rowing Canada Aviron High Performance Director Iain Brambell has been named to the CGC Sport Committee as a National Sport Organization Rep effective immediately. He will serve a four-year term on the committee and may serve up to two terms for a total of eight years.
 
The CGC Sport Committee is a CGC Board of Directors governance committee responsible for issues related to the staging of the Canada Games including standards for venues and coaching, sport technical and athlete eligibility rules, and sport selection.
 
This past May, the CGC announced 90% of the overall quota of sports selected for the 2025 Canada Summer Games in Newfoundland and Labrador by the Sport Committee. Rowing is currently not one of these selected sports, however it is ranked high on the list for the final selection.
 
"I am very honoured to be joining the Sport Committee," said Brambell. "My first multisport Games experience was on the podium at the 1993 Canada Summer Games. This experience set me on the path to the Olympic podium and, in a roundabout way, into sport administration. I am keen to contribute within the Sport Committee to further the mission and strategic directions of the Canada Games Council in the areas of sport program, technical matters and, most importantly, athlete care, comfort and safety."
 
The 2021 Canada Summer Games will be held August 6 to 21, 2021, in Niagara, Ontario, with the rowing competition taking place at the Royal Henley Rowing Course in St. Catharines.
Photo: Merijn Soeters