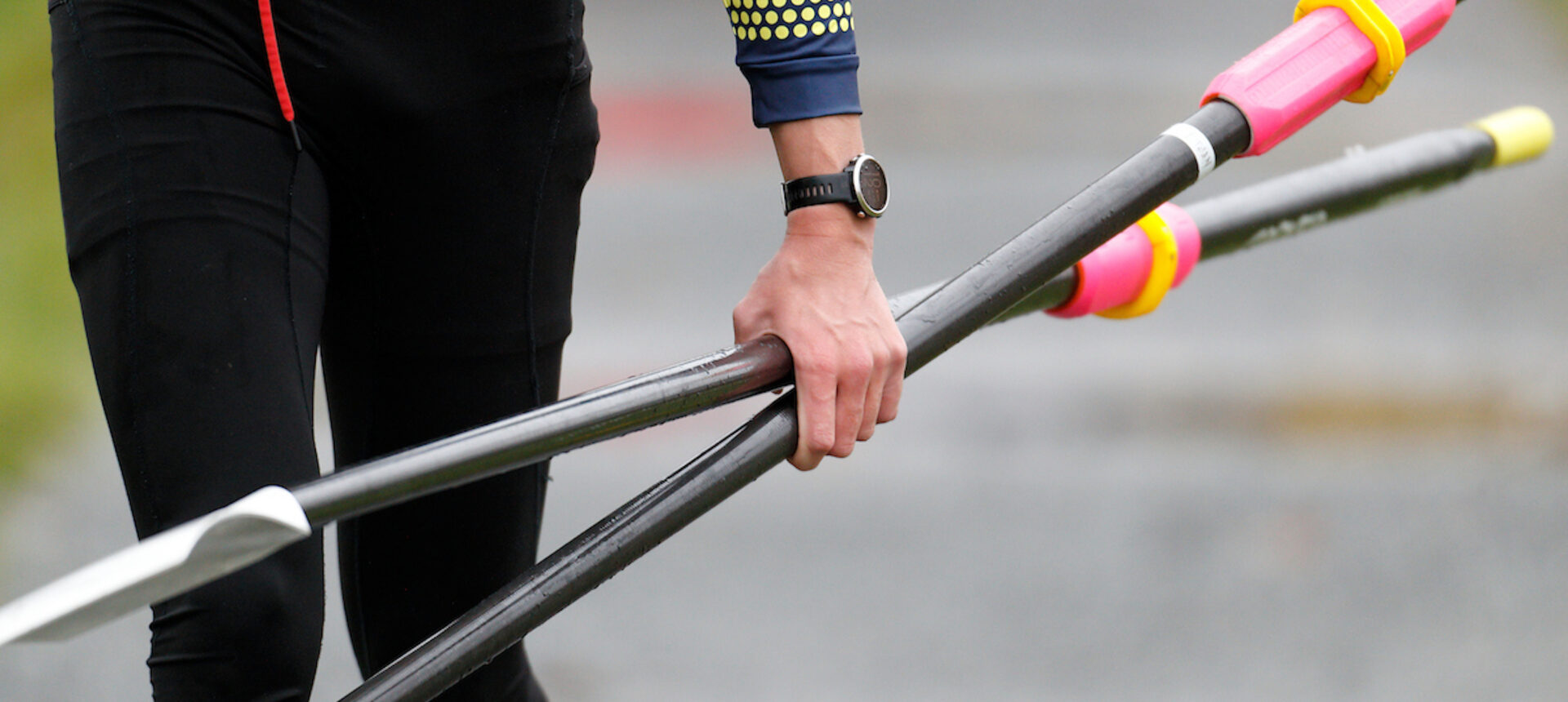 ---
Thursday November 10, 2022 – Quamichan Lake, BC
IMMEDIATE RELEASE
RCA's National Training Centre at Quamichan Lake in North Cowichan, BC will play host to the National Rowing Championships for the first time this weekend, as rowers from across the country contend for National Champion titles in singles and pairs events.
Amongst those competing are seven members of the 2022 World Championship bronze medal winning women's eight (Alexis Cronk, Kirsten Edwards, Sydney Payne, Morgan Rosts, Jessica Sevick, Gabrielle Smith and Avalon Wasteneys) and seven members of the 2022 World Championship fifth place men's eight (Curtis Ames, Terek Been, Jakub Buczek, Will Crothers, Ryan Clegg, Luke Gadsdon and Joshua King).
Canada's 2022 World U23 Championship medallists, Stephen Harris (LM1x bronze), Elisa Bolinger and Grace VandenBroek (W2x silver), will also race in North Cowichan.
Two new trophies will be awarded to the top finishers in the lightweight men's and women's single events. The Wendy Wiebe Trophy will be awarded to the National Champion in the lightweight women's single. Wendy Wiebe competed in every lightweight boat class at the international level, winning a World Championship bronze in the single in 1992 as well as four medals in the double (three golds in 1993, 1994 and 1995 with Colleen Miller and a silver in 1990 with Brenda Colby). Wiebe and Miller were the first lightweight Canadian women to race at the Olympics when lightweight events debuted in Atlanta in 1996.
The Brian Thorne Trophy will be awarded to the National Champion in the lightweight men's single. Brian Thorne represented Canada at nine World Championships and two Pan American Games, and won Canada's first ever men's World Championship medal and first ever lightweight World championship medal with a silver in the single in 1979. He also claimed a bronze medal in the lightweight single at the 1981 World Championships and a gold medal in the lightweight double at the 1987 Pan American Games.
The following awards will also be presented:
The Kathleen Heddle and Marnie McBean Plate (National Champions in the women's pair)
The Silken Laumann Plate (National Champion in the women's single)
The George Hungerford and Roger Jackson Trophy (National Champions in the men's pair)
The Derek Porter Trophy (National Champion in the men's single)
The Lagoa Rio Trophy (Para athlete with the most outstanding performance)
Time trials will take place Friday morning, followed by repechages, quarterfinals, and E/F, G/H and I/J semifinals. Saturday morning will feature the remaining semifinals and C-J finals, with A-F finals taking place Saturday afternoon.
Saturday's A finals will be livestreamed on the RCA YouTube page, CBCsports.ca and CBC Gem.
When and Where
November 11-12, 2022
RCA National Training Centre
Quamichan Lake, North Cowichan, BC
Schedule
November 10, 2022 – Course open for practice
November 11, 2022 – Time Trials, Reps, Quarterfinals
November 12, 2022 – Semifinals, Finals
November 13, 2022 – Reserve day in case of adverse weather
How to Follow
Entries
Schedule and Results
Download the free Rowing Canada Aviron app from the Google Play or Apple App store for all the latest info, including the event schedules, a direct link to the livestream, and medal updates!
Stay tuned for daily highlights on RCA's social media accounts (@rowingcanada on Facebook, Twitter and Instagram, @rowingcanadaaviron on TikTok).
For more information:
Colleen Coderre
RCA Communications Lead
comm@rowingcanada.org
Liz Montroy
RCA Communications and Events Coordinator
lmontroy@rowingcanada.org