Together we are developing the entire Canadian rowing community. Your support has provided coaches the opportunity to improve their skills and has decreased the financial burden of our NextGen athletes who have been selected to represent Canada internationally. By investing in our best you have made a significant impact on our sport that is felt immediately and will last for many years.
---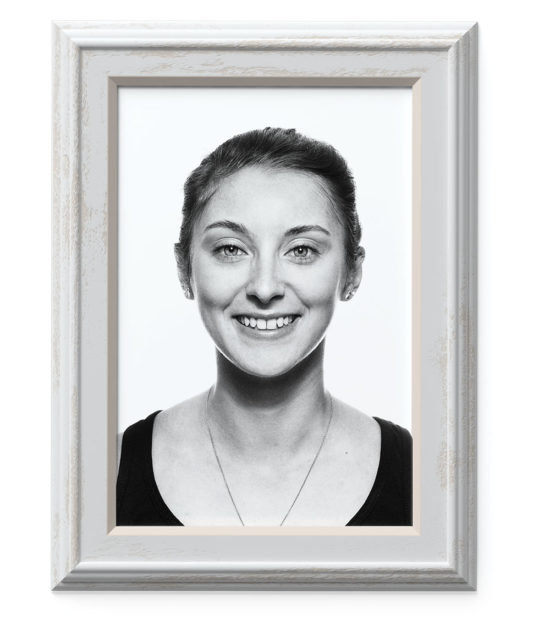 Supporting Our NextGen Athletes
Being able to represent Canada on the international stage has been my dream since I started rowing. It's always a really great feeling when you get into the starting gates and remember the colours you are wearing, and what you represent. By supporting the U23 team through your donations, you have truly helped us this past summer. By helping to reduce our athlete fees we were able to go to Poznan and do what we needed to do. Thank you for all your support!
Laura Court
Laura Court
2017 and 2018 U23 W8+ Gold Medal Winner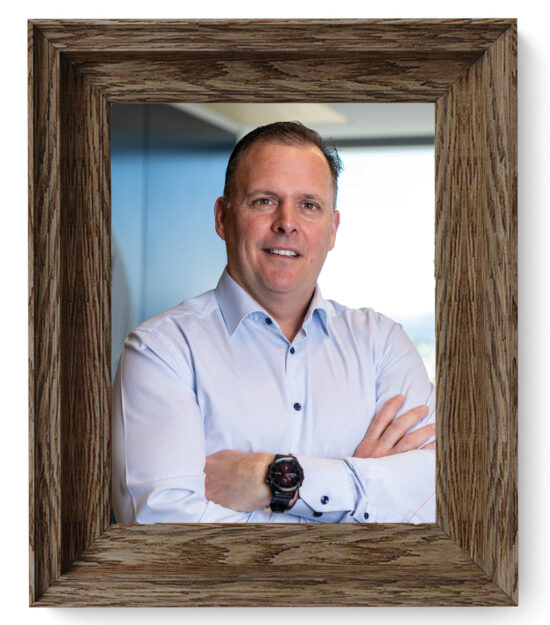 Connecting with Community
I believe life is about connecting with people around the world and, most importantly, within one's community. I met Canada's rowing team as they were flying home to Victoria from an event in Austria. I quickly learned that this capable group of athletes were faced with financial struggles that had the potential to impact their success, given the high cost of living in Victoria. We discussed various ways we could work together and ultimately settled on a goal of raising $25,000 for food subsidies. Since this initial chance meeting, we've raised nearly $65,000 and increased connections with businesses across Canada and within our direct community. While the rowing team seems to have chosen me as much as the opposite, the team has also allowed myself and BCI to think about team building, culture, and the many facets of teamwork in a whole new light. Supporting the Canadian rowing team has equally impact the BCI team as it has RCA, and I am truly grateful for their contributions.
Jim Pittman
Jim Pittman
RCA Supporters
Since 2017, community support has helped to provide:
Reduced Fees for 140 NextGen Athletes

27 NextGen medals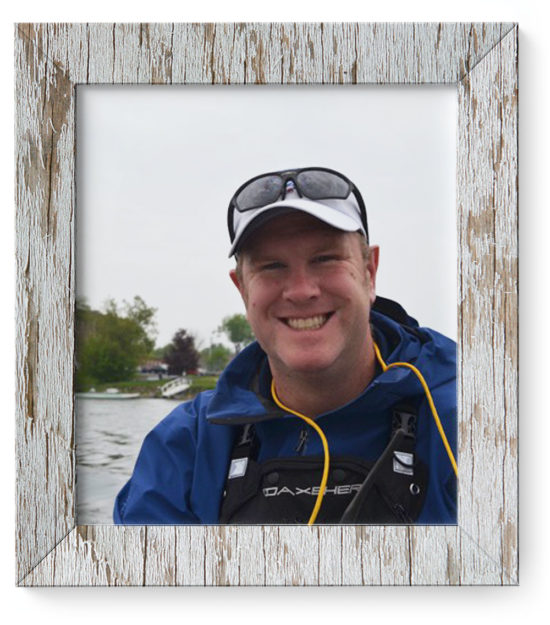 Providing Development Opportunities
The Jack Nicholson Bursary allowed me to complete the various multi-sport certifications with Coach Canada as well as fund the practical evaluations. I recently completed my practical evaluation working with Phil Marshall in Kingston, Mike Purcer and Al Morrow. The fund helped me complete the practical portions of the certification with great experienced coaches. I have been granted my performance coach certification and look forward to benefitting athletes and mentoring new coaches in the coming years.
Brad Brennan
Brad Brennan
2017 Jack Nicholson Bursary Recipient
Since 2017, coaching programs including the donor-funded Jack Nicholson Bursary provided:
7 mentorship opportunities

4 bursaries to further coach education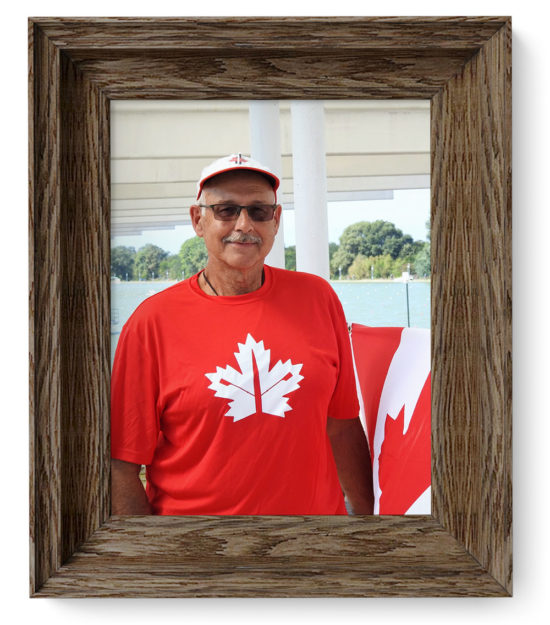 Strength In Numbers
Rowing is a sport that I have always loved. I was fortunate to be able to compete at a high level and now enjoy watching my son as he surpasses me in his own journey in the sport. While competing at the club and on up to the National Team level, I admit that I took for granted that everything should be there when we needed it. That's why I enjoy and feel good about donating to the sport, both monetarily and timewise as a coach and board member. It's my attempt to 'pay back' for what it has given me in hopes that others can experience the joy of rowing, at whatever level they aspire to.
York Langerfeld
York Langerfeld
National Team Alumni
Since, 2017, our incredible rowing community and network of alumni have contributed to support our athletes and celebrate our rich history
Our goal is simple. To ensure the vitality of Canadian rowing at all levels. Together, we can make sure that no athlete has to pay to represent Canada. We can ensure that when a new young athlete chooses rowing they do not face barriers to entry. And together, we can help lift our national team to gold.