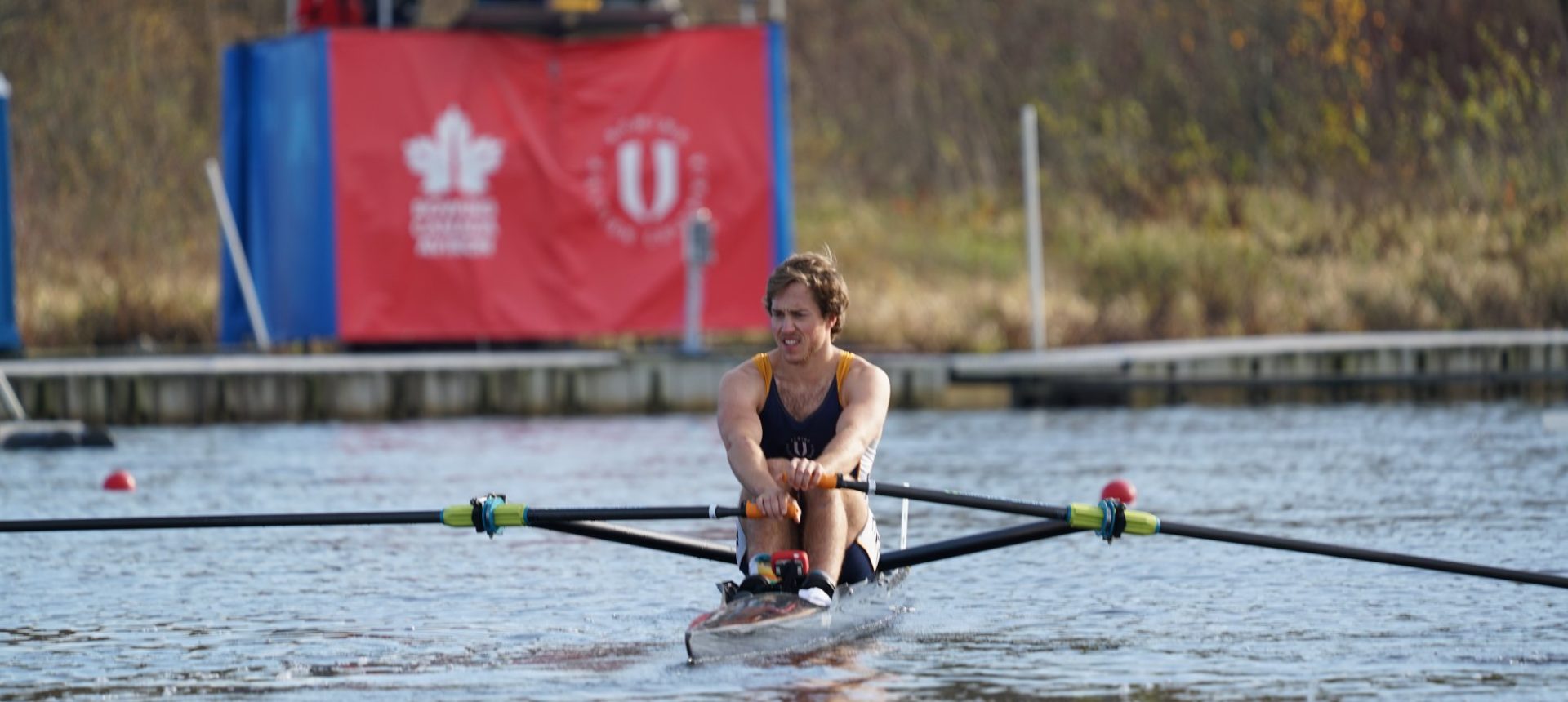 ---
Rowing Canada Aviron (RCA) is welcoming bids to host the 2020 RCA National Rowing Championships and Canada Cup regattas.
 
The RCA National Rowing Championships and Canada Cup (NRC-CC) are premiere events in the Canadian regatta and High Performance calendars. These regattas bring Canada's top rowers, coaches, umpires, volunteers and fans together for racing and crowning of the Canadian National Rowing Champions. 
 
Our existing four-year hosting agreement with Rowing BC comes to an end in 2019. With the Tokyo Olympics and Paralympics taking place in the summer of 2020, the 2020 RCA NRC-CC regattas will be the first opportunity for athletes seeking to be included in our Senior National and Para programs to begin preparations for Paris 2024.
 
RCA is in the initial stages of developing a long-term national events strategy and with that will come a national events attribution process. The delivery for future RCA NRC-CC regattas will be influenced by this overall long-term strategy. Additionally, it is vital that the quality of the event delivery is sustained for 2020 and its attribution is not delayed by the development of this longer-term strategy. As such, we have determined to offer the opportunity to bid on hosting these regattas for one year and preference will be given to those venues and organizing committees that have demonstrated experience delivering National level regattas or similar.
 
Member organizations interested in hosting these 2020 RCA NRC-CC regattas should submit their bid as described in the hosting and bid guidelines by October 18th, 2019.  We expect to announce the successful bid and hosts of the 2020 RCA NRC-CC Regattas prior to the end of 2019.
 
It is our preference that organizations considering a submission will connect with RCA prior to the bid submission deadline. Expressing interest and any questions on the technical aspects of hosting or bidding on the 2020 RCA NRC-CC regattas should be directed to Matt Draper.
Photo: Peter Gleadow