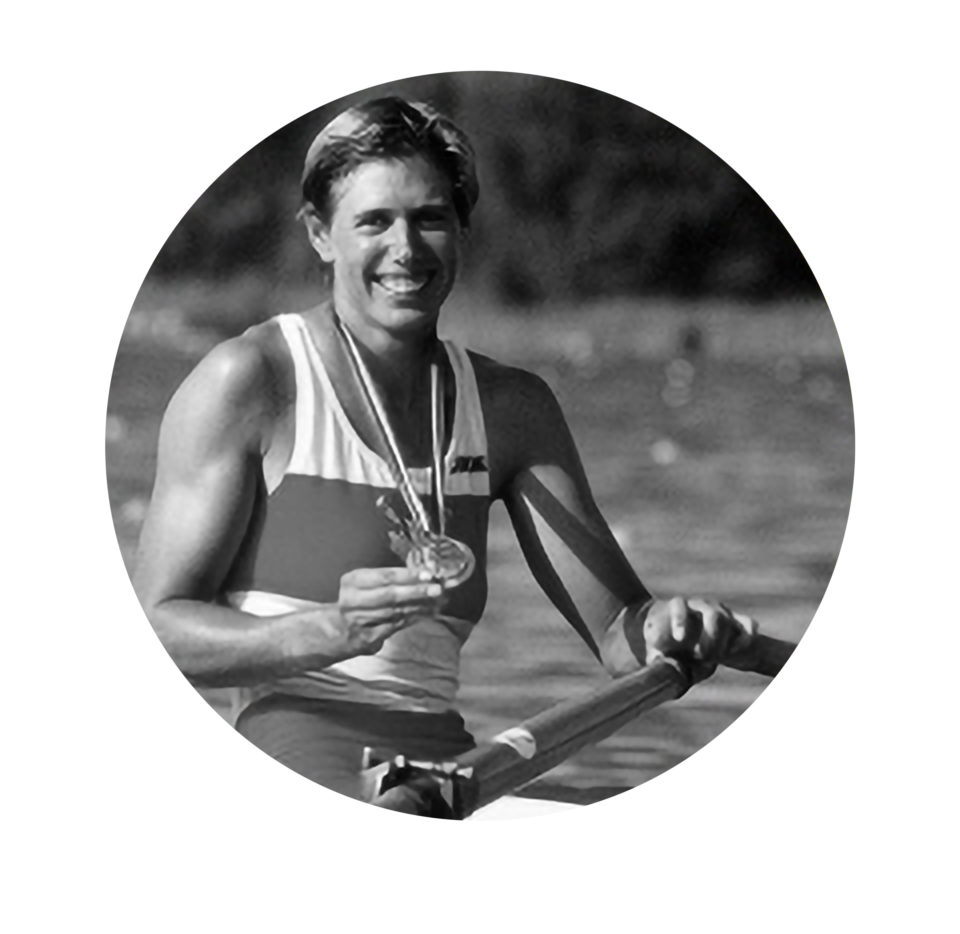 Silken Laumann
2017 Inductee
Category

Athlete

Place of Birth

Toronto, ON

Date of Birth

November 14, 1964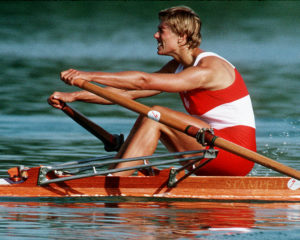 Silken Laumann will be remembered for the tenacity she showed in overcoming injury as much as she will be for her Olympic medals. Laumann gave up competitive running in 1982, encouraged by her sister, Daniele, to take up rowing. Within a year she had earned a place on the Canadian national rowing team and, as a member of the quadruple sculls crew, won gold at the U.S. championships.
In 1984, Laumann and her sister rowed to a bronze medal in the double sculls at the Los Angeles Olympics.
In the late-1980s, Laumann was recognized as one of the world's top rowers. She captured a gold medal at the 1987 Pan American Games and a silver medal at the 1990 World Championships.
Awards followed her gold medal in the single sculls at the 1991 World Championships, as Laumann was named the 1991 recipient of the Lou Marsh Trophy, the Velma Springstead Trophy, and the Bobbie Rosenfeld Award (the first of two consecutive awards for Laumann).
She entered 1992 as the Olympic favourite in her event, but tragedy struck during a warm-up race in Essen, Germany on May 15 of that year. Laumann suffered a serious leg injury when her shell was broadsided by a German doubles crew. Five operations and a skin graft were only part of her three-week stay in German and Canadian hospitals as doctors pronounced her Olympic dreams over.
Laumann, however, embarked on a remarkable recovery. Unable to walk, she was helped from her wheelchair into her shell and, for five weeks, trained for the Barcelona Games. She realized her Olympic dream by winning a bronze medal in Barcelona in the single sculls.
Laumann took a year away from competitive rowing after Barcelona to allow her body time to heal properly. She returned in 1994 to pursue her dream of an Olympic gold medal. She won a silver medal at the 1995 World Championships, and the following year qualified for the 1996 Olympic Games in Atlanta where she won a silver medal in her final competitive race.
Photos: Canadian Olympic Committee
---
Career Highlights
1996 SILVER (W1x) – Olympics
1995 SILVER (W1x) – World Championships
1992 BRONZE (W1x) – Olympics
1991 GOLD (W1x) – World Championships
1990 SILVER (W1x) – World Championships
1988 (W2x) – Olympics
1987 GOLD (W1x) – Pan American Games
1984 BRONZE (W2x) – Olympics