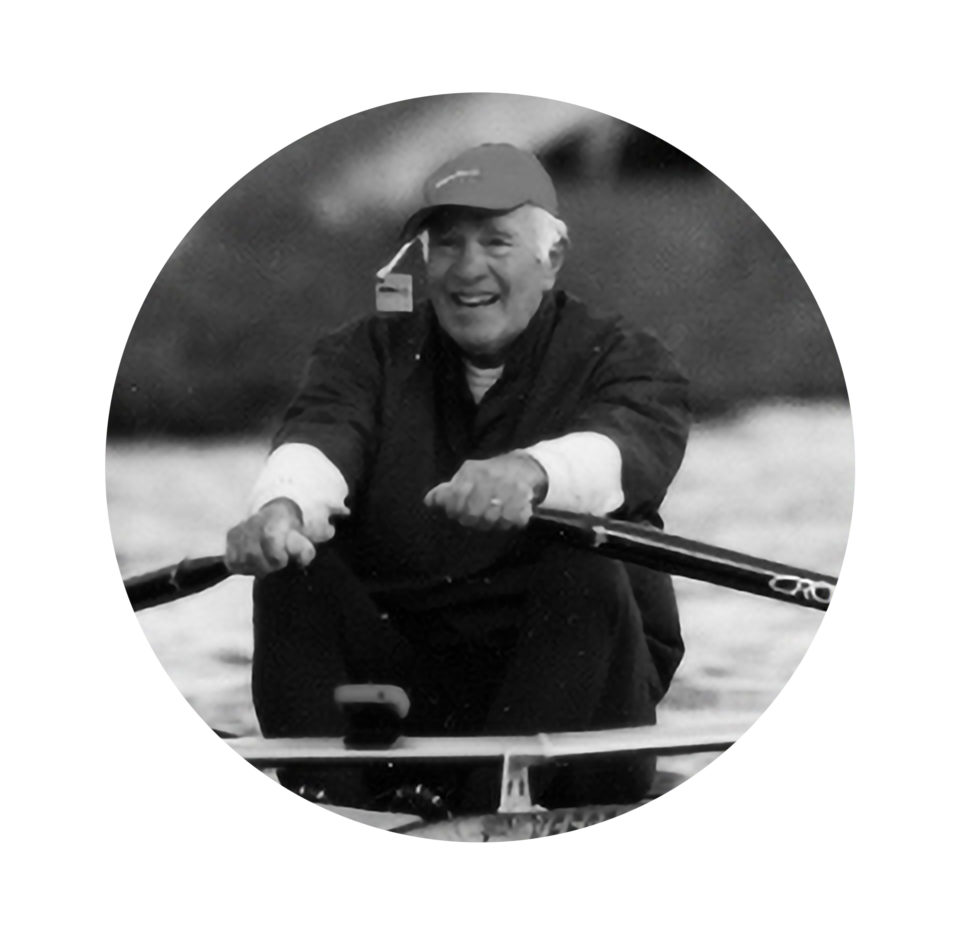 Peter Copland
2017 Inductee
Peter Copland has contributed to rowing in Canada for several decades, providing his leadership to Rowing Canada Aviron (RCA) during the 1980s and helping to steer RCA on a path towards organizational success.
Copland was a key supporter of the National Team through the late 1980s and 1990s, contributing funds and resources to support various athlete expenses associated to rowing. Copland initiated a "feed the athlete" campaign, a service that provided hot meals to athletes during training camps. He often spent his own time and resources feeding the athletes these nutritious meals.
Copland's impact on members of the 1992 Olympic rowing team is long lasting, as he went above and beyond to ensure that the athletes had the support and resources they needed.
Copland also funded Foundation 2000 Plus, which contributed to the opening of several clubs and the expansion of others, for over a decade.
Rowing was an integral part of Copland's life and he was relentless in his pursuit of building and promoting the sport in Canada.
---
Career Highlights
Initiated a "feed the athlete" campaign and was a key supporter of the National Team in the 1980s and 1990s
Funded the Foundation 2000 Plus program that contributed to the opening and expansion of rowing clubs in Canada