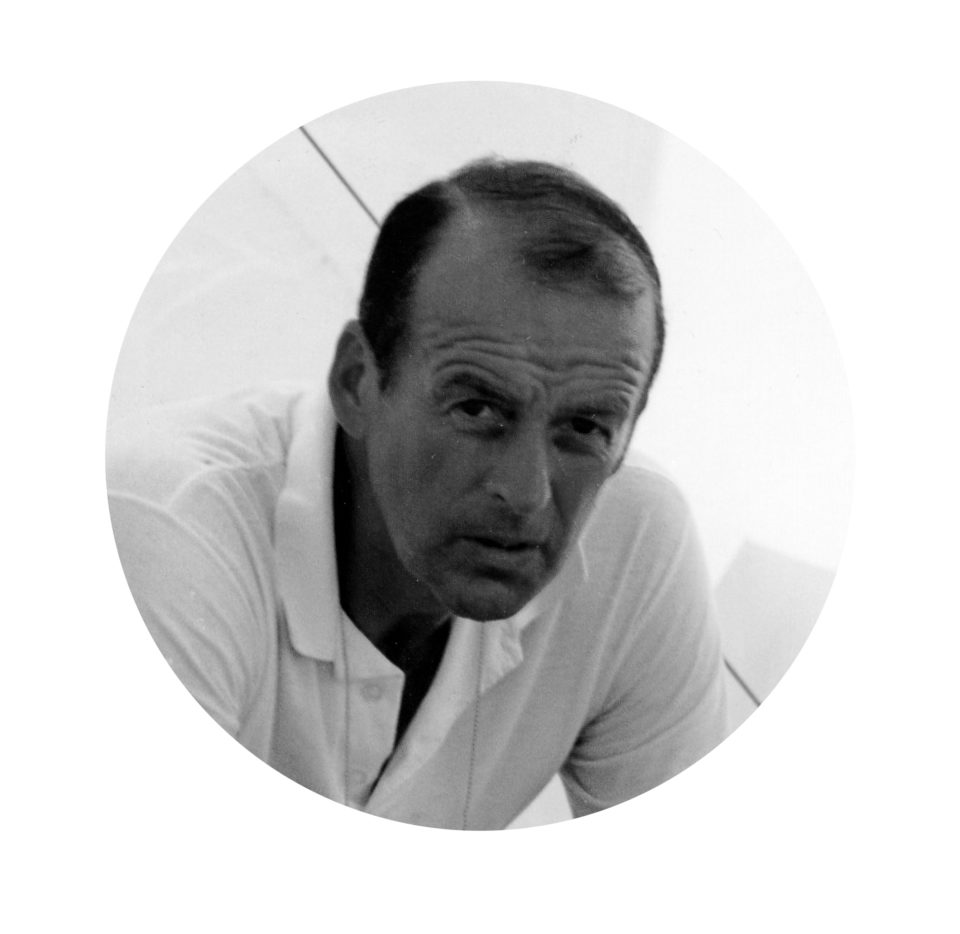 Neil Campbell
2019 Inductee
Category

Builder

Place of Birth

Buffalo, New York

Date of Birth

September 3, 1930

Date Deceased

August 11, 2006
Neil Campbell was born September 3, 1930 in Buffalo, New York, and moved to St. Catharines, Ontario as a child. In 1952, he joined the St. Catharines Rowing Club.
Campbell competed at the 1964 and 1968 Olympics, but is best remembered for his contributions as a coach and builder. Campbell became Ridley College's head rowing coach in 1967, leading the school to numerous successes at the Canadian Secondary School Rowing Association Championships, the American Schoolboy Championships, and the English Henley Royal Regatta. He also coached several Cambridge University crews in their famous varsity boat races against Oxford.
Campbell coached at the national level as well, leading the 1984 men's coxed eight to Canada's first ever gold medal in the boat class at the Olympics in Los Angeles.
Among his many accolades are the Order of Canada, which Campbell received in 1981, and the Governor General's Golden Jubliee Medal. In 2003, Campbell was inducted into the Canadian Olympic Hall of Fame along with the members of the 1984 gold medal winning men's coxed eight.
Campbell was known for his love of the sport, his energy and his sense of self-sacrifice. He sadly passed away on August 11, 2006.
---
Career Highlights
Competed in the 1964 and 1968 Olympics as an athlete
Coached the Olympic gold medal winning 1984 men's coxed eight
Head coached Ridley College's rowing teams to numerous successes at renowned regattas