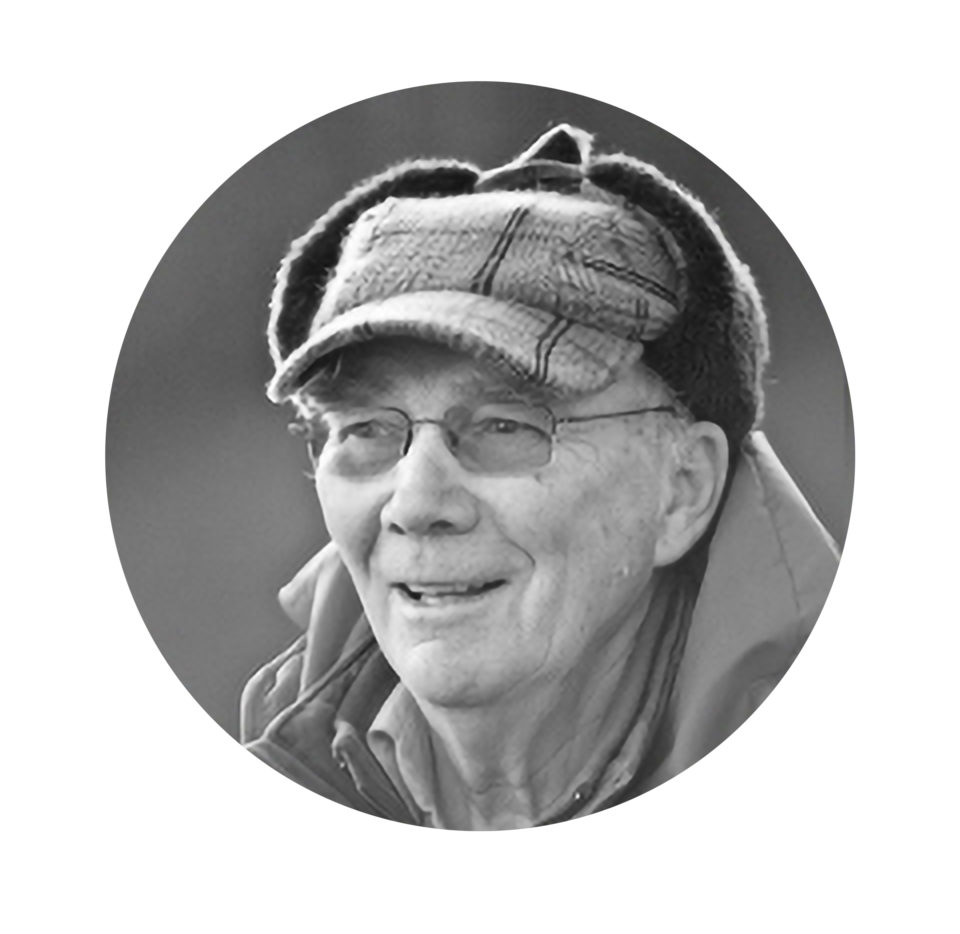 Mike Spracklen
2017 Inductee
Category

Coach

Place of Birth

Marlow, UK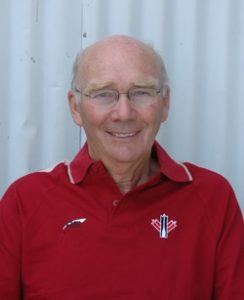 Born and raised in England, Mike Spracklen's first major coaching success was leading Great Britain's double scull crew to silver at the 1976 Montreal Olympic Games.
Between 1977 and 1989, he went on to produce medal-winning rowers for Great Britain at six World Championships, the 1984 Olympics (their first gold medal since 1948), and the 1988 Olympics. His services to British rowing were recognized with the Order of the British Empire in 1989.
Following the 1989 Worlds, Rowing Canada Aviron brought Spracklen to Canada and the training centre at Victoria's Elk Lake. In his first four-year tenure as Head Coach of the National Men's Rowing Program, Spracklen's rowers earned medals for Canada at four World Championships and two Olympic Games. In 1993, he received the Meritorious Service Cross from the Canadian government.
In 2000, Spracklen returned to Elk Lake where, over the next 12 years, he produced a further eight World Champion boats and four Olympic medal winners, and was named FISA's "Coach of the Year" in 2002.
---
Career Highlights
Coached Canadian athletes to medals at four World Championships and two Olympics between 1989 and 1993
Coached Canadian athletes to eight World Championship medals and four Olympic medals between 2000 and 2012