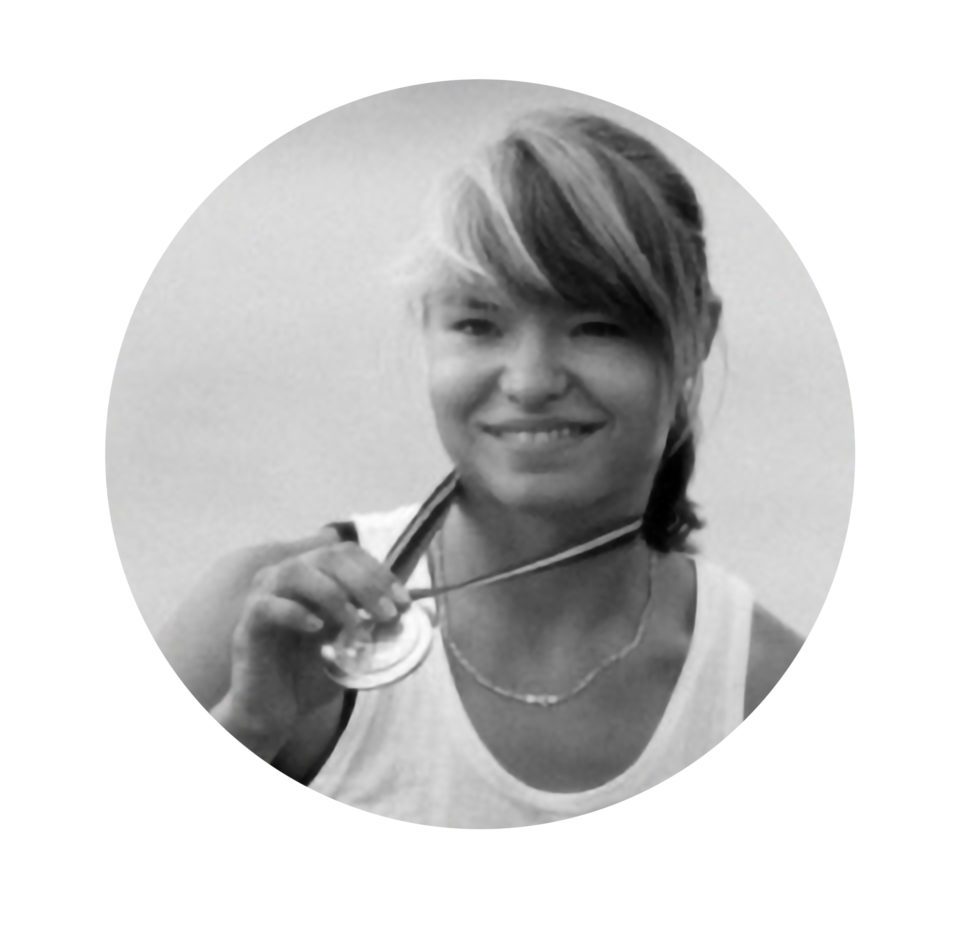 Kathleen Heddle
2016 Inductee
Category

Athlete

Place of Birth

Vancouver, BC

Date of Birth

November 27, 1965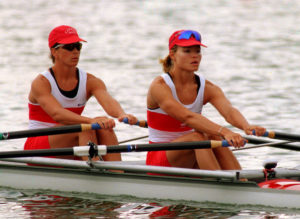 Kathleen Heddle was part of the Canadian National Rowing Team at a time when it was the dominant force on the world stage. The Vancouver native began rowing at the University of British Columbia at the age of 19.
Within a couple of years, Heddle found her way onto the national team, winning a gold medal in the pair event at the 1987 Pan American Games.
Following a couple of fourth place finishes at the World Championships in 1989 and 1990, Heddle rocketed to the top of the podium in 1991, winning a gold medal in both the pair and the eight with fellow inductee Marnie McBean.
Racing at her first Olympics in Barcelona, Heddle dominated the waters of Lake Banyoles in 1992. Under the Spanish sun, she won a gold medal in the pair event, and then proceeded to win a second gold medal in the eight.
After a brief retirement, Heddle returned to the boathouse in time for the 1994 World Championships. Reuniting with her longtime rowing partner McBean, the twosome cemented themselves as a force, this time in the sculling world, by winning a silver medal in the double.
A year later, the duo climbed atop the podium by winning the world title in the double, while collecting a silver medal with their crew mates in the quadruple sculls event.
Considered favourites at the 1996 Atlanta Games, Heddle and McBean rose to the challenge, once again picking up the gold medal in the double. Heddle also won a bronze medal in the quadruple sculls event. She retired shortly thereafter.
In 1999, the International Rowing Federation (FISA) awarded Heddle the Thomas Keller Medal in recognition of her accomplishments and her sportsmanship throughout her tremendous career.
No other Canadian summer Olympian has won more gold medals than Heddle and McBean.
Photos: Canadian Olympic Committee
---
Career Highlights
1996 BRONZE (W4x) – Olympics
1996 GOLD (W2x) – Olympics
1995 GOLD (W2x) – World Championships
1995 SILVER (W4x) – World Championships
1994 SILVER (W2x) – World Championships
1992 GOLD (W8+) – Olympics
1992 GOLD (W2-) – Olympics
1991 GOLD (W2-) – World Championships
1991 GOLD (W8+) – World Championships
1987 GOLD (W2-) – Pan American Games