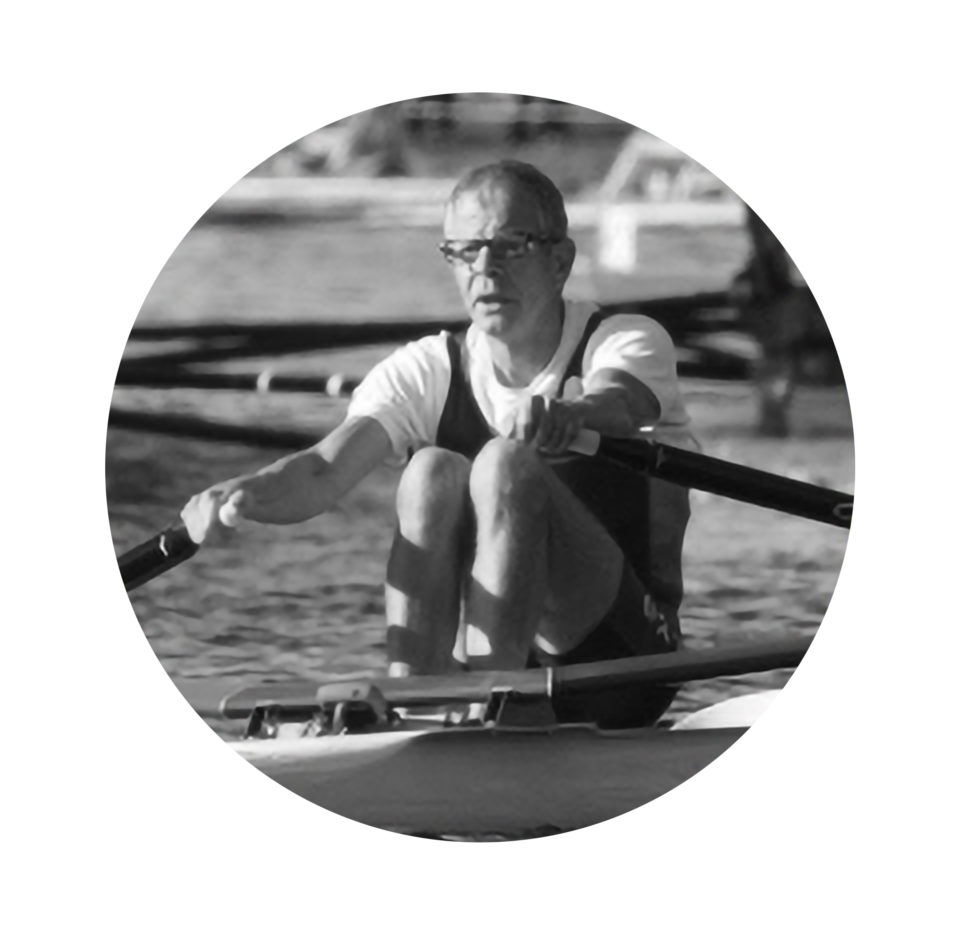 Fred Loek
2018 Inductee
Category

Builder

Place of Birth

Netherlands

Date of Birth

November 8, 1948

Date Deceased

August 30, 2015
Born in the Netherlands, Loek was a member of the Dutch National Junior Team before he emigrated to Canada and settled in Port Credit, where he rowed competitively for a short time before becoming a coach and a mainstay of the Don Rowing Club.
A member of the Don Rowing Club in Mississauga (the club he stayed with throughout his entire life in Canada) since 1968, Loek was passionate about many things, including rowing and photography. He coached at the Dons for many years, at many different levels. Loek kept everyone at the club training through all seasons, with sessions even including 100 km bike rides. He loved to coach anyone – junior rowers with promise, lightweight crews, men's and women's crews, Masters. He was phenomenal with all of his rowers, regularly exuding integrity and being incredibly generous with his time.
Loek coached numerous successful rowers, such as Heather Hattin, Anita Moller, Silken Laumann, Cameron Harvey, and Rob Haag. At the 1984 Summer Olympics in Los Angeles, Silken and Daniele Laumann won a pairs bronze medal for Canada, and the following year the Port Credit club's lightweight tandem of Harvey and Haag became bronze medal winners at the Canadian Championships.
In 1987, Loek had outstanding successes as he coached Silken Laumann through a nagging back injury to a bronze medal at the Universiade Games in Zagreb and then to a Pan American Games gold in Indianapolis. Haag was also a member of Canada's Pan Am Games team. At the Copenhagen World Championships, Hattin (this time teamed up with Janice Mason) became world doubles champion.
The following year Loek went to the Olympic Games in Seoul as a national rowing squad coach for Hattin, Laumann and Kay Worthington.
This hard work provided Loek with an experience many dream of, but few will ever realize – coaching at an Olympic competition. Just as importantly to Loek, he also taught the basics of rowing to students at one of Mississauga's most economically disadvantaged schools.
Loek was loved by the entire Don Rowing Club community as well as the rowing community throughout Canada. Most importantly, he was deeply loved by his wife Liz, son Jonathan, daughter Eve, and granddaughter Livvy.
Loek passed away on August 30, 2015.
---
Career Highlights
Coached Canadian athletes to medals at the 1984 Olympics, the 1987 Pan American Games, and the 1987 World Championships