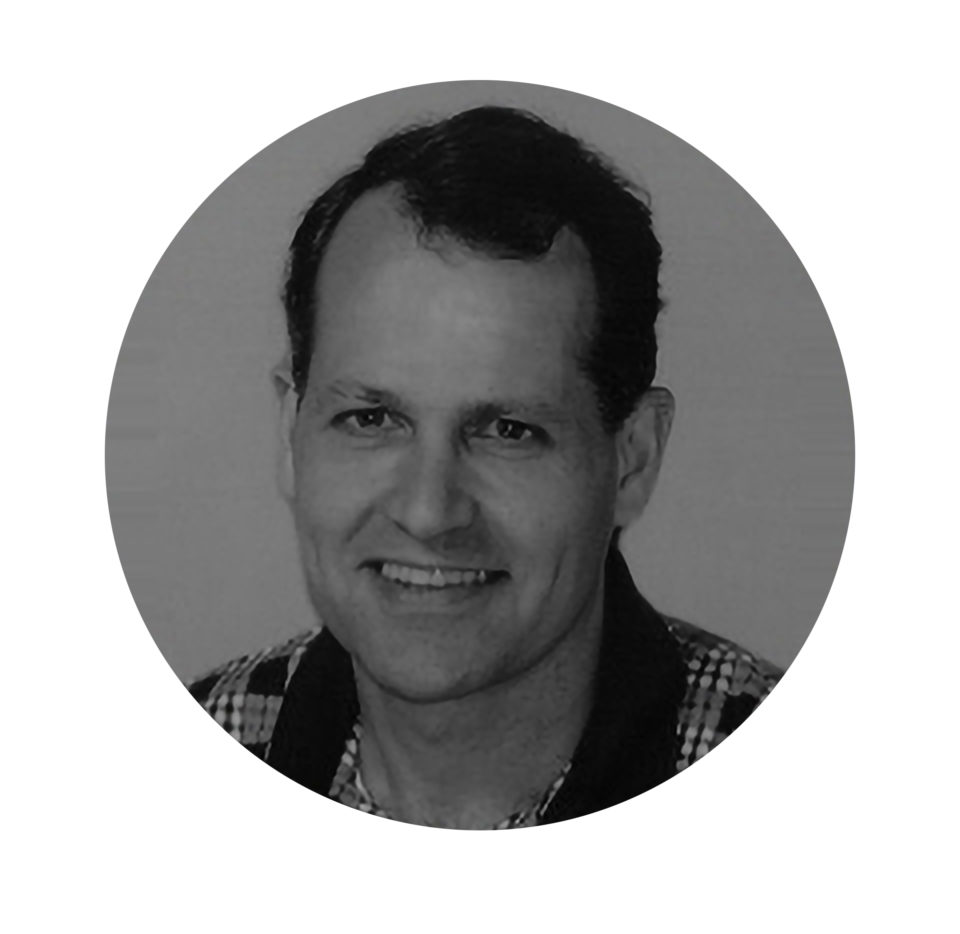 Doug Hamilton
2017 Inductee
Category

Builder

Place of Birth

Toronto, ON

Date of Birth

August 19, 1958
Initially a football player, Doug Hamilton made the switch to rowing upon his arrival at Queen's University in 1977. He was crucial in the success of the new rowing program at Queen's as a member of the varsity championship crews of 1978 and 1979.
In 1980, Hamilton became the first rower to win both the junior and senior heavyweight championships at the U.S. Nationals. He also captured the North American championship in the junior heavyweight single at the Royal Canadian Henley Regatta.
At the World University Games in Milan in 1982, he won the heavyweight single 1,000 and 2,000 metre events. Hamilton represented Canada at the Olympics in 1984 and 1988, winning a bronze medal in the quadruple sculls event at the 1984 Games in Los Angeles. His crew later won gold in the heavyweight quadruple sculls at the 1985 World Championships.
Hamilton became Vice President of High Performance for Rowing Canada Aviron in 1989. He was instrumental in the development of the Canadian Olympic rowing team that won medals at the 1992 and 1996 Olympic games.
---
Career Highlights
1985 GOLD (M4x) – World Championships
1984 BRONZE (M4x) – Olympics
1982 GOLD (M1x 1000m and 2000m events) – World University Games
First rower to win both the junior and senior heavyweight championships at the U.S. Nationals (1980)
1989 - Became RCA Vice President of High Performance