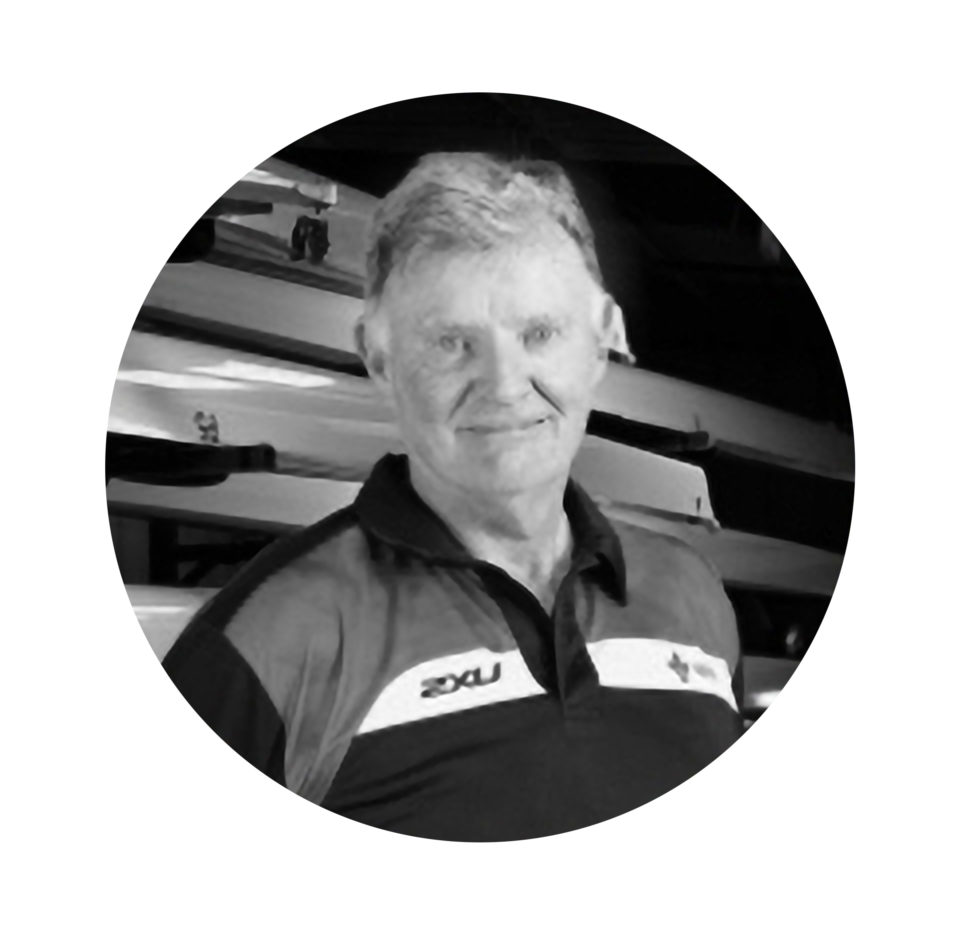 Al Morrow
2018 Inductee
Category

Coach

Place of Birth

Hamilton, ON
Al Morrow has spent most of his life in rowing. As an athlete, his involvement culminated in 1976 when he was a member of the team that represented Canada at the Olympics in Montreal. The previous year he had won a bronze medal with the coxless four at the Pan American Games in Mexico City. He also participated in three World Championships: 1970, 1974, and 1975.
Soon after the 1976 Olympics, Morrow became Head Coach of the men's rowing team at UBC. Just a year later he was made an Assistant Coach with the national team at the World Championships, and it has been in coaching that he has made his most significant contributions to rowing. Morrow became Head Coach of the University of Victoria rowing team in 1978.
Over the course of the next decade, he led the team to two championship titles. It was during this time that he became National Head Coach, starting with the 1980 Olympic team. The 1980 Olympics was the first of six Olympics as a coach for Morrow. He also went on to coach Canadian rowers at over 17 World Championships.
Although he moved to the University of Western Ontario in 1988 to focus on women's rowing, Morrow continued his work at the national level where he coached women's rowing for 16 years (1988-2004).
It was in 1992, at the Olympics in Barcelona that the team reached its zenith. The duo of Marnie McBean and Kathleen Heddle won two gold medals at those Games, a feat that put the rowers and Morrow in the world spotlight. Morrow's rowers also won three medals at the 1996 Olympics and one more medal in 2000. In 1999, FISA named him coach of the year.
In all, Morrow's athletes have won a combined 25 World Championship and Olympic medals since 1991.
---
Career Highlights
1975 GOLD (M4-) – Pan American Games (as an athlete)
Attended the 1976 Olympics and the 1970, 1974 and 1975 World Championships as an athlete
Coached Canadian National Team athletes to a combined 25 World Championship and Olympic medals from 1991 to 2016