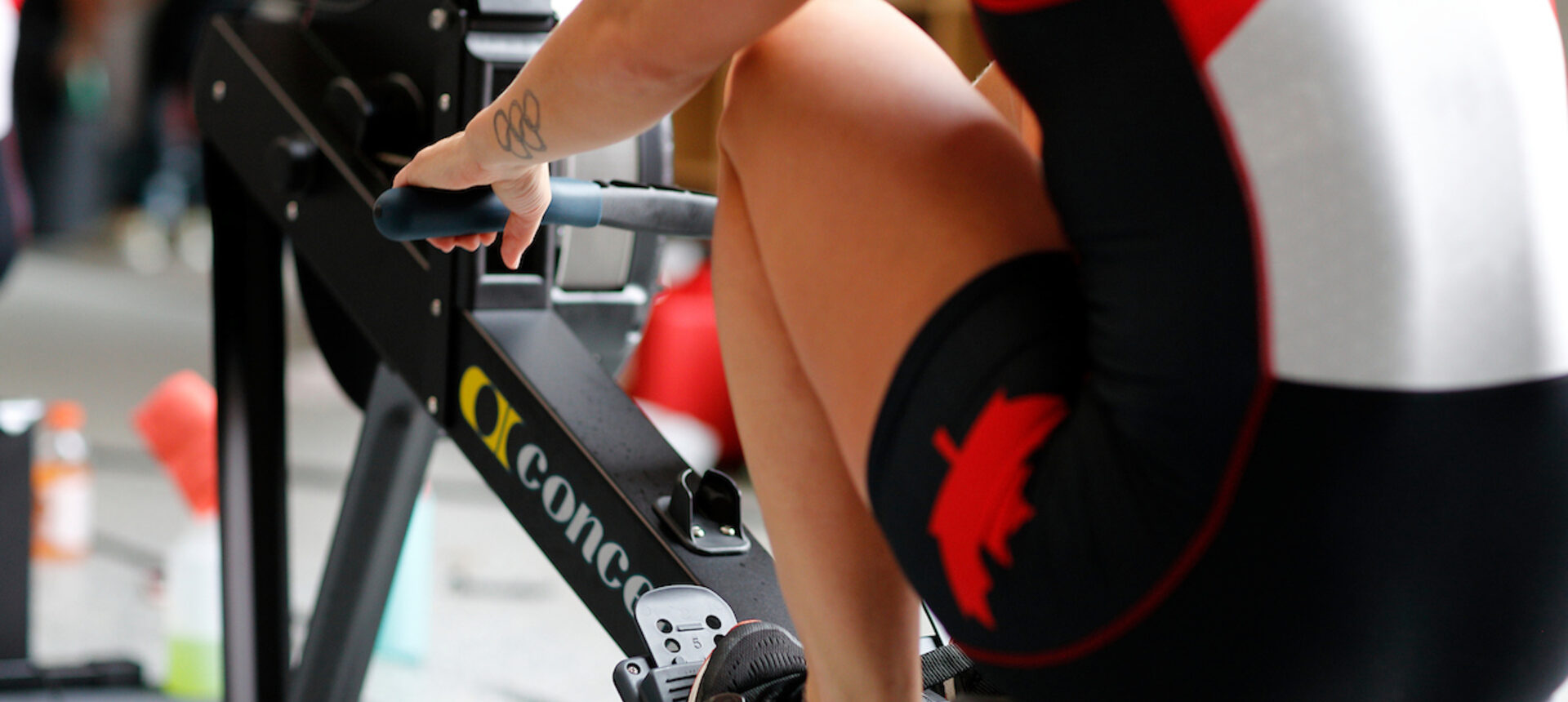 ---
Fifty-one teams from across the country rallied together this fall to participate in the Map Challenge, collectively rowing the distance from Paris, France, the location of the last in-person World Rowing Indoors Championships, to Mississauga, Toronto, the location of the 2023 event. From November 21 to December 11, participants submitted the metres they rowed on indoor rowing machines to an online leaderboard and progress map to complete the 6,764km distance.
With each 200 km submitted, each team received an entry into a draw for the grand prize of a Concept2 ergometer for their club and a prize package for each team member. The draw was completed on December 12, and the winner is Georgian Bay Rowing Club (GBRC1).
Next up is the Challenger Series! From January 9 to February 28, 2023, for a small fee, you will have access to six individual challenges that can be completed at any time and in any order. Finish all six, and you'll receive a limited edition The Great Indoors medal! Each challenge will have an accompanying leaderboard. Registrants will also receive two training programs: New to Rowing: 4 Weeks to 2km and Intermediate: Improve Your 2km Time. Registration will open on Monday January 9.
Want to be the first to know about future indoor rowing events? REGISTER HERE to subscribe to our indoor rowing mailing list. 
The Great Indoors is an RCA initiative that was launched in 2021 with the goal of growing and promoting the discipline of indoor rowing in Canada. Our online hub for indoor rowing resources, news and events can be found here.
Connect with us @rowingcanada: #TheGreatIndoors #AventureEntreQuatreMurs