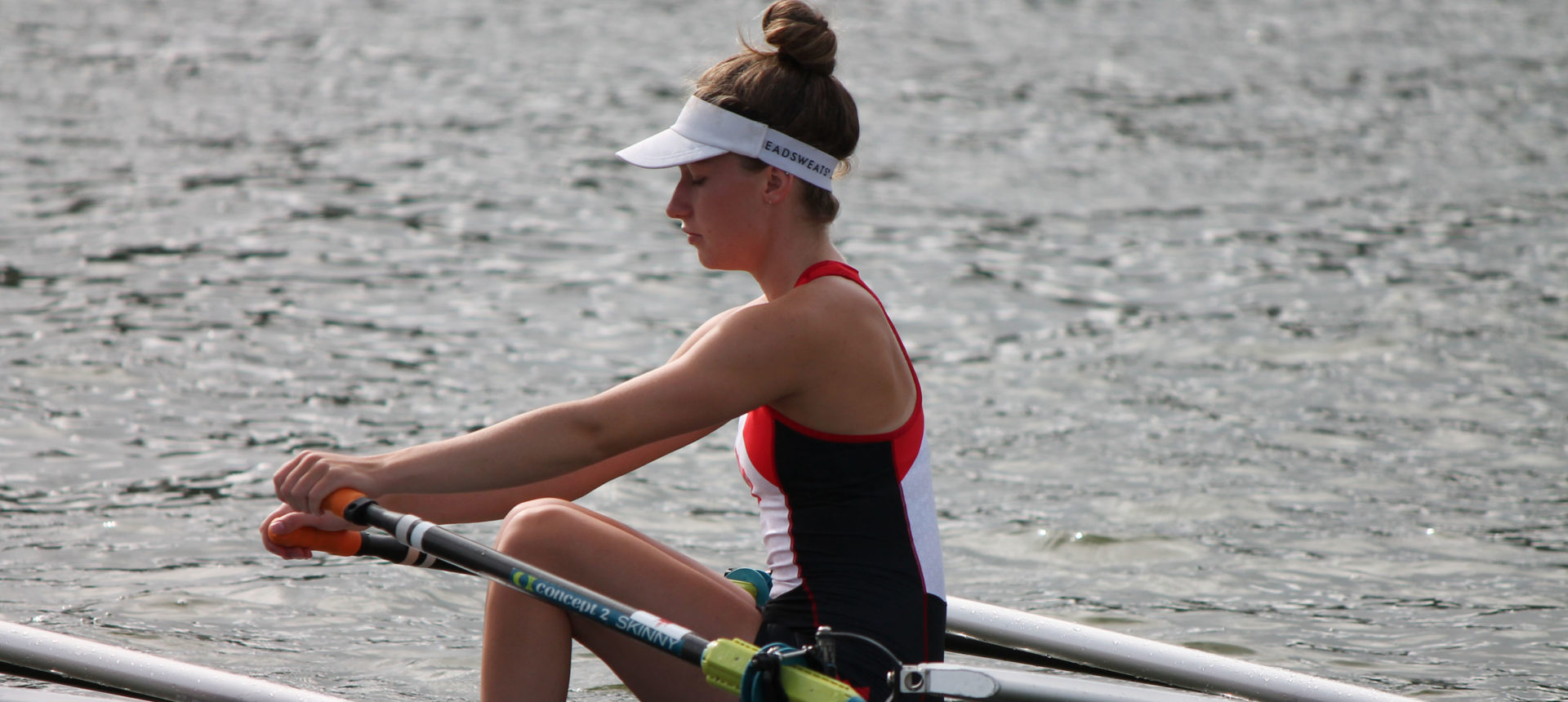 ---
Six athletes have been named recipients of RCA's 2020 Future Athlete Bursary.
First introduced in 2014, the Future Athlete Bursary is designed to support up-and-coming Canadian rowers who remain in Canada while completing their post-secondary studies at a recognized Canadian institution.
Through a generous donation, this bursary provides financial support to up to six athletes a year who have demonstrated and continue to demonstrate commitment to becoming a high performance athlete in one of RCA's High Performance programs.
"This means very much in allowing me to continue my studies and continue to train towards my goal of making a national team," said recipient Grace Hutton. "It will also take away some of the struggle with juggling work and training by helping to pay for my studies in a program that I am passionate about."
The 2020 recipients are Grace Hutton (Guelph University/Western Rowing Club), Claire Ellison (Queen's University/Halifax Rowing Club), Liam Simpson (University of Victoria/Argonaut Rowing Club), Alexis Cronk (University of Victoria/Kingston Rowing Club), Aida Lissel-DeCorby (University of Victoria/Saskatoon Rowing Club), and Stephen Harris (Brock University/Guelph Rowing Club).