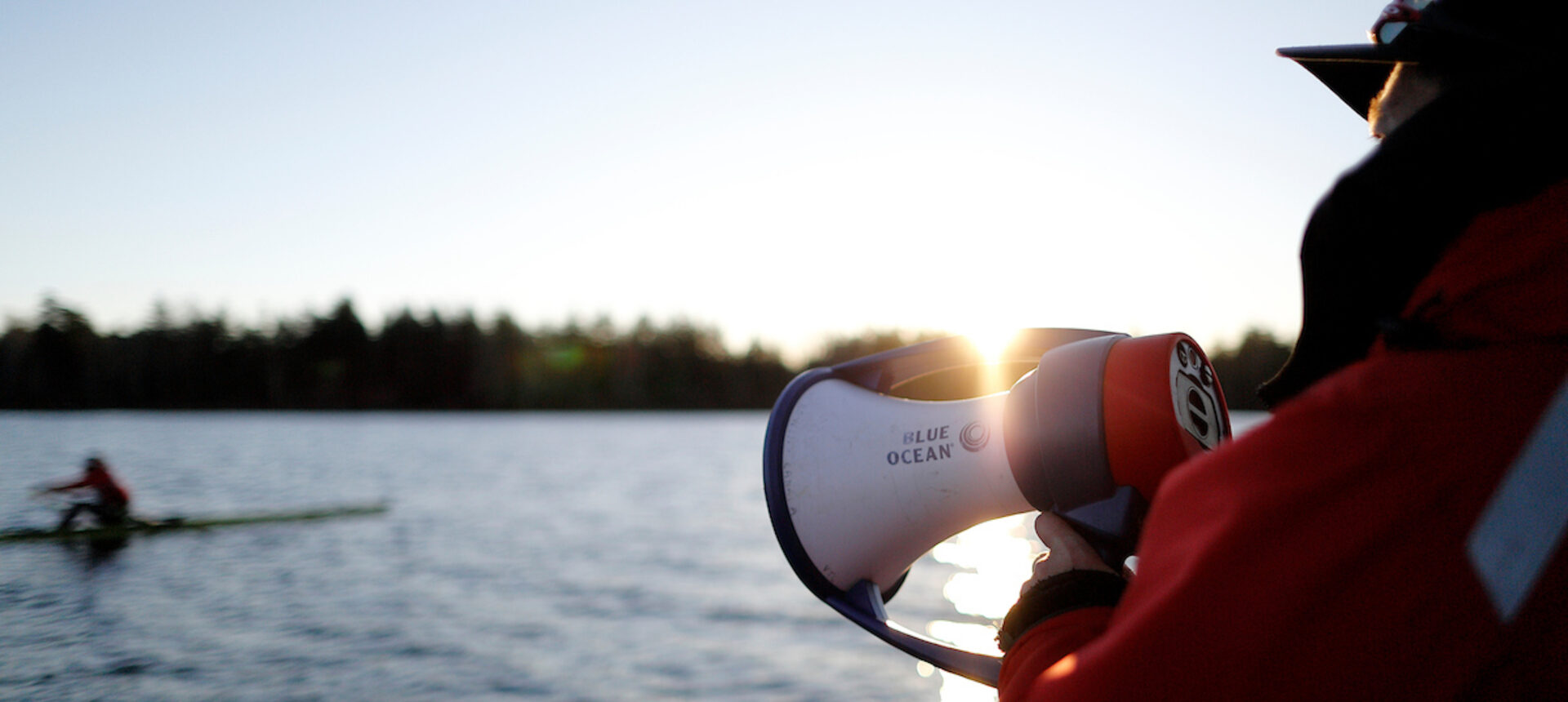 ---
Coach Registration and Compliance
Rowing Canada Aviron (RCA) and its members are committed to Safe Sport and adhering to best practice principles for our coaches and rowing community through the Every Coach Certified (ECC) initiative. This initiative is focused on educating and supporting our coaches through a foundational series of eLearning modules focused on athlete development, safety, and ethics training. Coaches are also required to complete RCA's screening requirements.
The following processes and timelines are included so that all member organizations and coaches are reminded of their responsibilities as they relate to this initiative.
All active coaches and member organizations must comply with the Every Coach Certified requirements. 
By March 31, 2021:
1. All coaches that were active coaches in 2020-2021 must be registered in the role of coach in the RCA Web Registration System (WRS). Member organization system administrators must add coaches into this role each year prior to them coaching any rowing program.
2. All active coaches must have completed the Every Coach Certified initiative requirements:
Have a clear and active Criminal Record Check (CRC) or Vulnerable Sector Screen (VSS) on file with their member organization. This screening must be completed every three (3) years.

Completion of the following NCCP eLearning modules (to be completed only once):

Coach Initiation in Sport (only required by coaches new to the NCCP as of April 1, 2019)

RCA Rowing Essentials

Make Ethical Decisions online evaluation
As of April 1, 2021:
New Coaches – These are individuals new to the coaching role who have not previously coached at an RCA member organization. Following their initial registration into the coach role in the RCA Web Registration System (WRS), these coaches will have six (6) weeks to complete all ECC requirements. These coaches must be supervised by an ECC compliant mentor or head coach while coaching during this six week period.
Returning Coaches – Returning coaches must be registered annually in the WRS and remain ECC compliant. These coaches are able to supervise New Coaches during the six week period in which New Coaches complete all ECC requirements. 
Every Coach Certified Compliance List
Spring 2021:
RCA will publish and maintain a list of RCA WRS registered coaches within each member organization that have completed the Every Coach Certified requirements. The list will be posted to the Safe Sport section of RCA's website.
The list of coaches will include those registered in the WRS during the fiscal year 2020-2021 as well as all compliant coaches added for the 2021-2022 fiscal year.
The updated list of RCA registered coaches and their status will be sent to member organizations and Provincial Rowing Associations in advance of the published ECC compliance list.
Member organizations are responsible for:
1. Registering all new coaches into the RCA Web Registration System.
2. Verifying that all coaches are compliant with the ECC requirements.
3. Submitting an updated ECC compliant list to RCA regularly.
RCA will verify requirements and publish names on the Safe Sport page of the RCA website within two weeks of submission. If a coach is no longer coaching, they can request to be removed from the list and can be reinstated in the future if they return to a coaching role and are ECC compliant at that future date.
Please direct all questions to your Provincial Rowing Association or Rowing Canada Aviron.