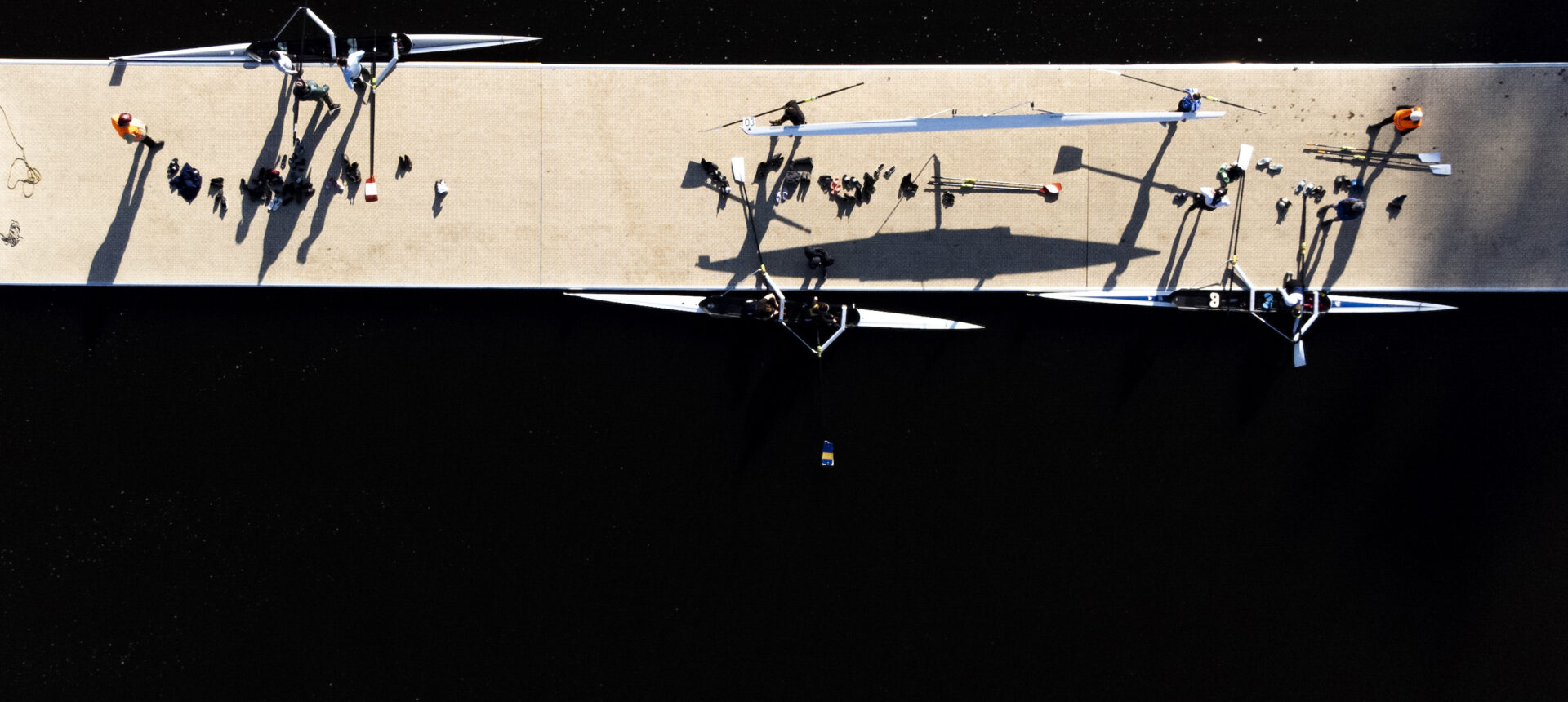 ---
As we work together to create a rowing community that reflects the diversity of Canada, we know it is essential that we create an inclusive culture that enables everyone to succeed. Individuals of minority populations feel greater supported and better understood when fellow underrepresented individuals are in leadership roles within organizations. We have an opportunity to invest and develop leaders in rowing by providing them educational and developmental experiences alongside other leaders in the Canadian rowing community.
RCA is pleased to offer limited grants of up to $1200 each to support attendance at the RCA National Conference, January 27-29, 2023, for developing leaders from underrepresented populations such as: 
Individuals living with a disability
IBPOC
2SLGBTQIA+
Women
Newcomers
Low socioeconomic status
This opportunity is exclusively for first time RCA National Conference attendees. Any developing leader of an RCA member organization who wants to advance within their desired pathway (e.g. coach, board member, umpire, program coordinator/manager, etc.) is encouraged to apply.
More details about the RCA National Conference will be available online later this month.
Eligibility
To be eligible, individuals must be:
From one or more of the populations listed above
A member of an RCA Member Organization
A first time RCA National Conference attendee
Aspiring to hold a leadership role within their desired pathway
Application Process
Applications should include the following:
A letter of interest explaining how you meet the eligibility criteria, your role at your rowing organization, your development goals and why you are excited about this opportunity. 
A letter of support from your rowing organization, including any details related to additional support they will provide you.

Please detail any additional funds the organization will provide to support attendance to the conference if applicable (this is not a requirement)
To be considered for this opportunity, submit your application to RCA Community Engagement Coordinator Amelia Hill at ahill@rowingcanada.org by December 5, 2022. All applicants will be notified of the status of their application by December 16, 2022. 
If you have questions, we encourage you to reach out to Amelia Hill by no later than November 28, 2022.