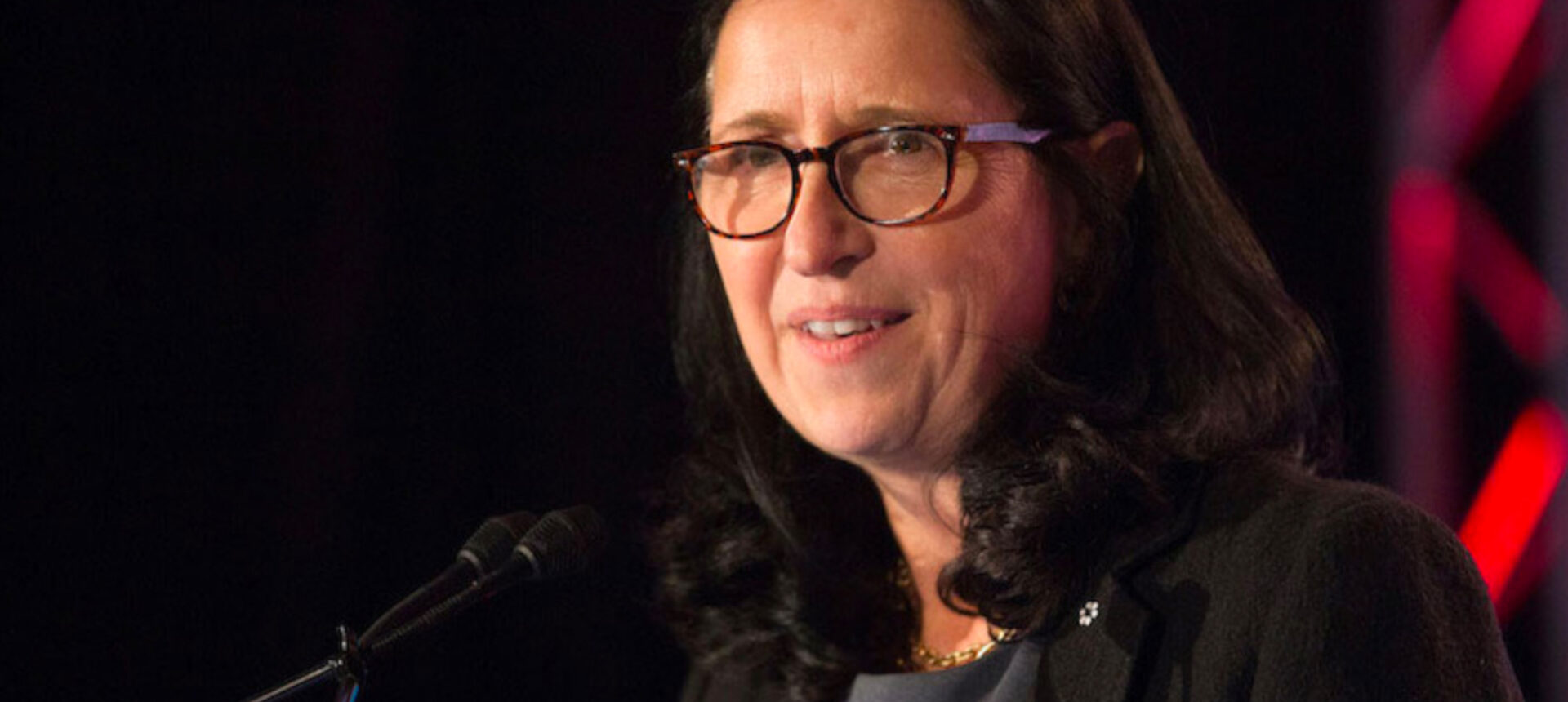 ---
On Thursday, Olympic silver medallist and Canadian Olympic Committee (COC) President Tricia Smith received an honorary Doctor of Laws degree from the University of Western Ontario at the school's Spring 2023 Convocation in recognition of her immense volunteer contributions to sport and society. The four-time Olympian, seven-time World Championship medallist and Commonwealth Games gold medallist, also addressed graduates as part of the Convocation Ceremony.
Rowing Canada Aviron (RCA) CEO Terry Dillon congratulated Tricia, the silver medallist in the Women's Pair at the Los Angeles 1984 Olympics, on the deserved honour.
"On behalf of Rowing Canada Aviron, we extend our congratulations to Tricia on this achievement. She exemplifies the epitome of an ambassador, not only for rowing but also for Canadian sport, and serves as an invaluable contributor to the international sporting community," Dillon said. "Her unwavering support for athletes, coaches, sport administrators, volunteers, and all those involved in sports is truly commendable. She is a well-deserving recipient of this prestigious honour."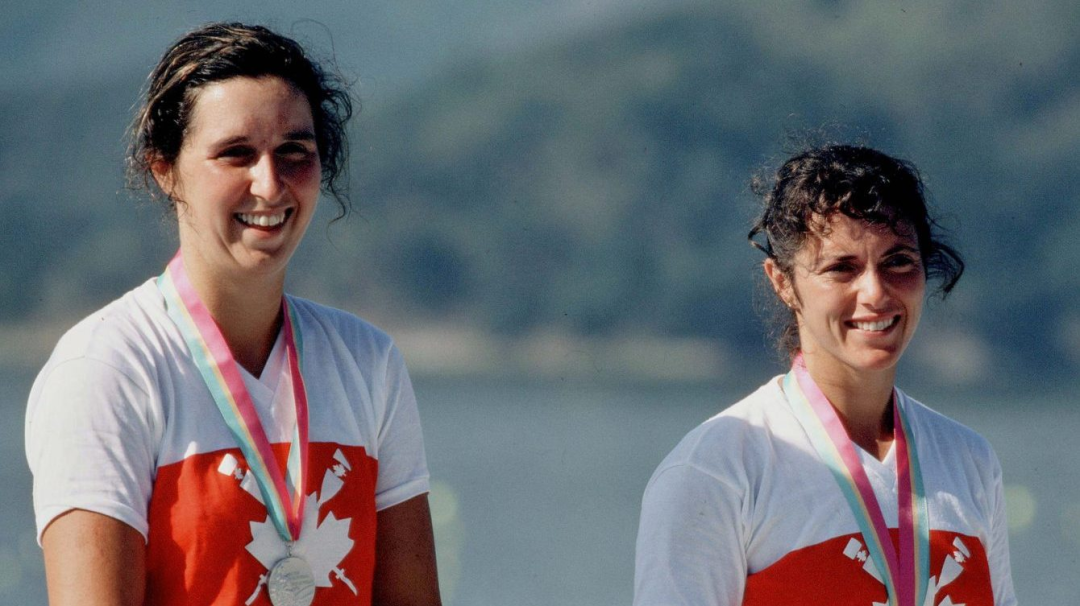 Tricia Smith and Betty Craig on the podium at the Los Angeles 1984 Olympic Games.
(Canadian Olympic Committee)
Tricia and her pairs partner Betty Craig are pioneers of elite Canadian women's rowing. They competed at the first Olympics to include women in rowing in Montreal in 1976, and together they won three World Championship medals and an Olympic silver medal in the coxless pair. In 2018, the pair were inducted into the Canadian Rowing Hall of Fame.
Patricia Catherine "Tricia" Smith was born in 1957 in Vancouver, and was an accomplished swimmer in a family of top athletes before learning to row at age 16. She quickly found her calling above the water, rather than in it, and continued to row and study at the University of British Columbia.
In her illustrious international rowing career spanning from 1976 to 1988, she won a gold medal at the Commonwealth Games, seven World Championship medals, and an Olympic silver medal. She has the distinction of competing in every women's sweep boat class (2-, 4-, 4+ and 8+) at the international level. 
While this induction honours and celebrates Smith's athletic achievements, it would be remiss not to mention her sport leadership accomplishments, most notably her positions as past Vice President of FISA, current President of the Canadian Olympic Committee, Member of the International Olympic Committee, Member of the Order of British Columbia, and Member of the Order of Canada.
With thanks Canadian Olympic Committee