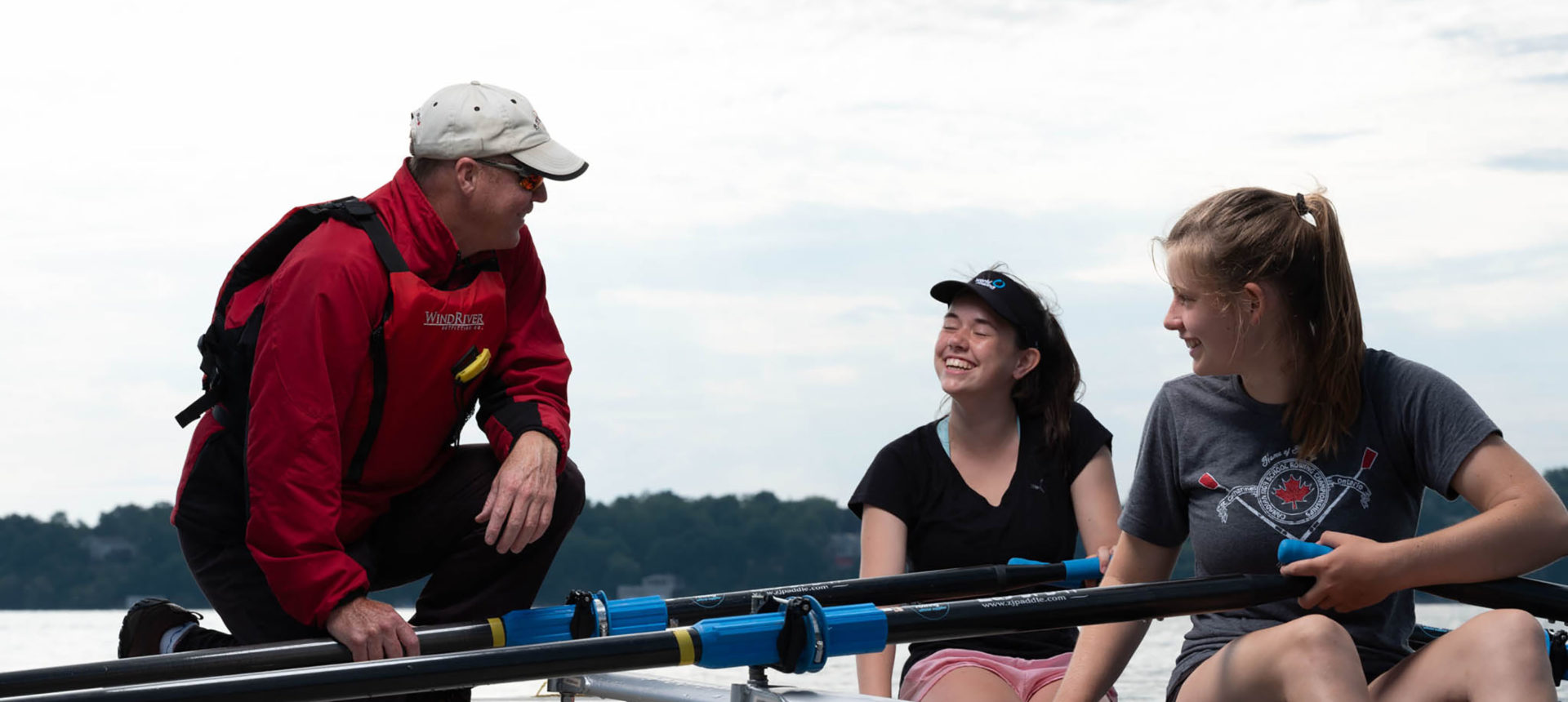 ---
Saturday September 21 marks the beginning of the fifth annual National Coaches Week, a week-long celebration (September 21 to 29, 2019) of the positive impact coaches have on athletes and communities across Canada.
In celebration of National Coaches Week, Rowing Canada Aviron (RCA) is offering the RCA Rowing Essentials e-module for free (regularly $20). This e-module was developed by RCA and equips coaches with important technical and safety knowledge. It is a requirement for all coaches to complete the RCA Rowing Essentials e-module in accordance with the 'Every Coach Certified' initiative. The e-module can be accessed via the eLearning page in the Coaching Association of Canada (CAC) Locker.
In addition, the CAC is offering free access to their NCCP Making Head Way in Sport, NCCP Coaching Athletes with a Disability, NCCP Coach Initiation in Sport, and NCCP Emergency Action Plan e-modules during National Coaches Week. These can also all be accessed via the eLearning page in the CAC Locker.
For more information on becoming a certified rowing coach and getting started on your coaching pathway, please visit our Coaches webpage or contact Colleen Miller.
More information on National Coaches Week and the Coaching Association of Canada
Join the conversation @rowingcanada and tell us about the coaches that have made an impact in your life: #ThanksCoach #CoachesWeek #rowingcanada