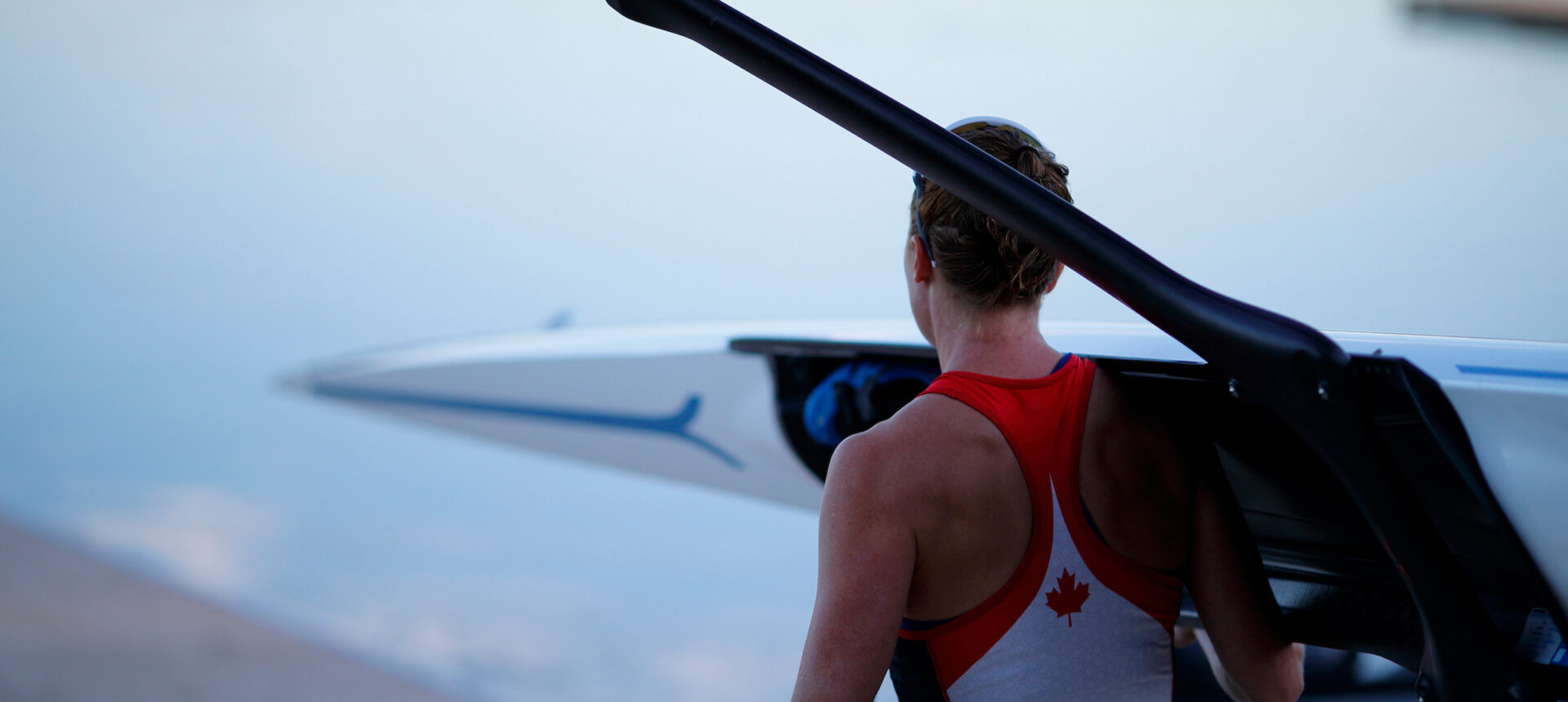 ---
Deadline for Expressions of Interest: Thursday, September 22 at 9am PT. 
After participating in the Sport Canada Governance review, in accordance with Rowing Canada Aviron (RCA) bylaws, and as part of our commitment to improve RCA governance as per our Letter to Our RCA Community on February 25, 2022, the RCA Board of Directors has approved the formation of a Governance and Policy Committee responsible for assisting the Board in fulfilling its oversight responsibilities concerning governing policies and documents, and governance structure, framework, principles, and processes. The purpose and the key duties of the Committee are found in the Terms of Reference.
RCA is seeking expressions of interest from individuals to fill up to 5-7 volunteer roles on our Governance and Policy Committee.
The Governance and Policy Committee will research policy and governance issues, provide governance and stewardship advice, and propose action in the form of recommendations to the Board including the strategy(ies) for implementing change.
Qualifications include knowledge, expertise and experience in the areas of:
Governance principles and practice, particularly best practices for not-for-profit corporations in Canada, preferably in the amateur sport context.
Implementation of governance policy changes in the not-for-profit environment.
Policy development and review
Interpretation of legislation and government policy
Human Resources
Organizational and Stakeholder Communication
Meetings and Time Commitment
The Committee shall meet by telephone, virtually, or in person, as required, approx. 4-6 hours per month. Meetings will be as called by the Chairperson.
Application
Individuals who meet the desired qualifications and are interested in contributing their expertise to RCA should submit a brief resume and expression of interest to Sid Murdoch (rca@rowingcanada.org) by Thursday, September 22 at 9am PT.
Questions related to this committee should be directed to the Chairperson, Jennifer Walinga.