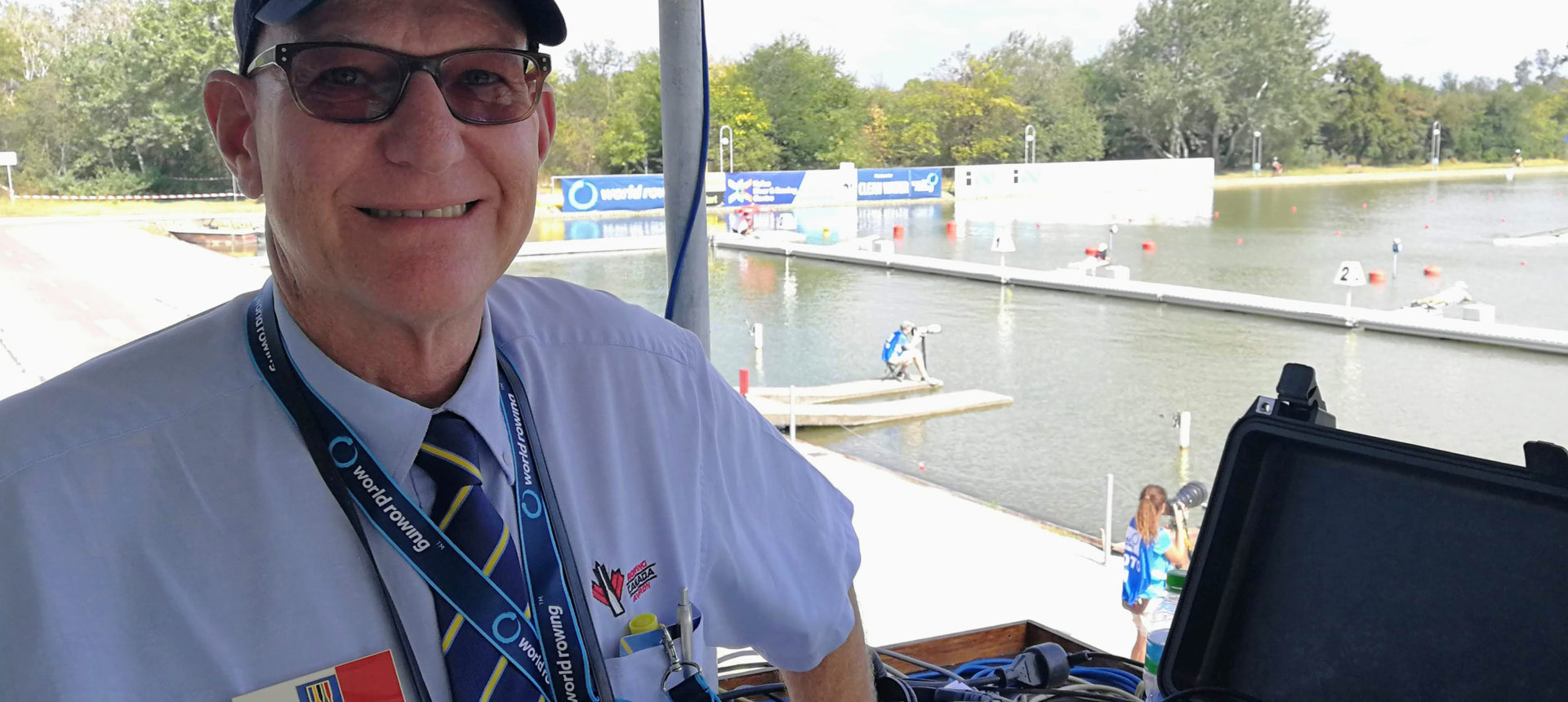 ---
Toronto's Bill Donegan has been named to the Tokyo 2020 Olympic Games Jury, the selection of which was decided by FISA earlier this month.
"We are delighted that our nominee to FISA, Bill Donegan, was selected as a member of the Tokyo 2020 Olympic Games Jury," said Judy Sutcliffe, RCA Umpires Committee Chair. "It is an extreme honour to be appointed to an Olympic or Paralympic Games Jury and one that is the culminating achievement of an umpire's career. The RCA Umpires Committee congratulates Bill and thanks FISA for the appointment."
Donegan became an RCA licensed umpire in 1990 and completed his FISA umpire licensing in 1994. He has since umpired at a variety of World Cup and World Championship competitions, and continues to actively umpire at local, regional, provincial and national regattas in Canada as well.
In addition, Donegan has experience as a competitive rower. He represented Canada in 1979 at the World Rowing Lightweight Championships in the men's eight.
"It is a great honour to have been appointed by FISA [for the Tokyo 2020 Olympics]," said Donegan. "I am looking forward to the experience of the Olympic Games. The Olympics is the pinnacle of the sport, and the umpires, like the rowers, have worked and trained for years to develop to the point where they could be selected for an Olympic regatta. As an umpire I look forward to working with the international team of umpires to ensure that all rowers compete in a safe and fair regatta."
The Tokyo 2020 Olympic regatta takes place July 24 to August 1, 2020, at the Sea Forest Waterway in Tokyo, Japan.