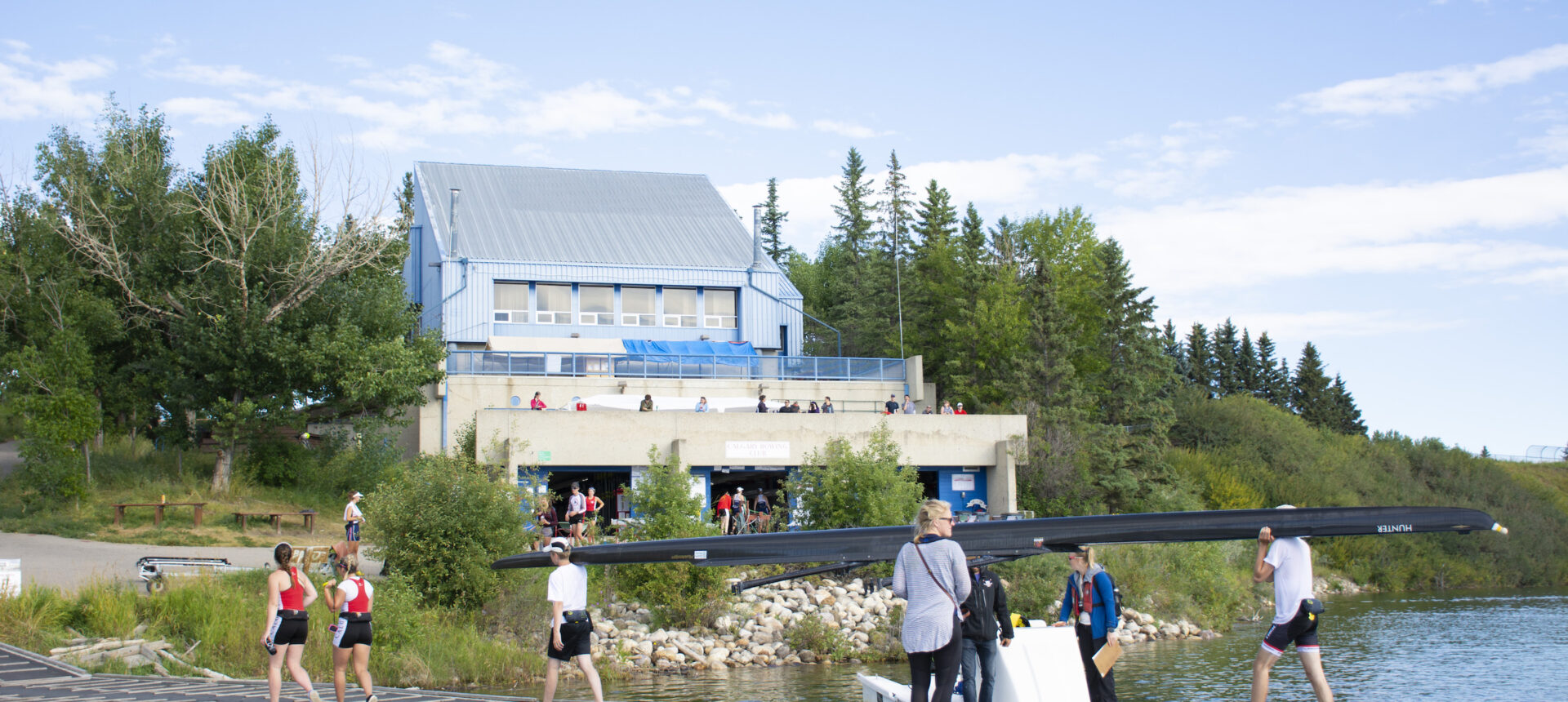 ---
RCA is pleased to announce the recipients of the 2020 RCA Club "Outstanding Achievement of the Year" Award presented by Gallagher, Calgary Rowing Club and Argonaut Rowing Club.
This award recognizes clubs that have undertaken a project or initiative that demonstrates outstanding leadership, innovation or success and has had a significant impact at the club, sport or community level. This year in particular, this award recognizes exemplary clubs that persevered through the pandemic's return to rowing protocols.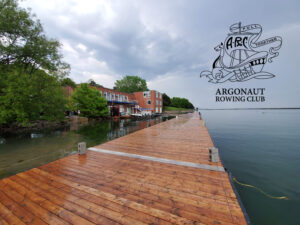 Argonaut Rowing Club
Ontario
Due to the outstanding work of the Argonaut Rowing Club's Management Committee, the club was able to reopen and implement programming early on in the pandemic, running a hugely successful youth summer camp (Camp Argo), a fall/winter novice youth rowing team, and adult learn-to-row and learn-to-train programs.
Argonaut Rowing Club established rigorous and forward-thinking safety protocols that complied with public health directives enabling them to hold internal skills evaluations and time trials in the absence of regattas.
The club saw a significant increase in enrolment at the introductory level, including seeing Camp Argo sold out for the first time ever.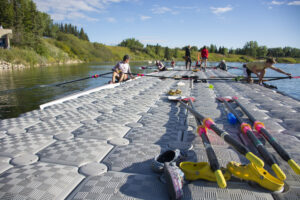 Calgary Rowing Club
Alberta
Despite COVID-19 restrictions, Calgary Rowing Club was able to run successful summer camps and grow its Junior program in 2020. Over 120 kids attended the club's summer and high performance camps, rowing in singles.
The Calgary Rowing Club community and coaching staff stepped up to the challenge of returning to rowing during the pandemic, thinking creatively to develop effective safety protocols and program structures.
For the first time in several years, Calgary's summer camps were nearly sold out, putting their club and the sport of rowing on the map as a safe and fun option for youth.
Congratulations to Argonaut Rowing Club and Calgary Rowing Club on their success and club leadership!
More information on the 2020 RCA Excellence Awards can be found here.
Photos: Argonaut Rowing Club, Calgary Rowing Club