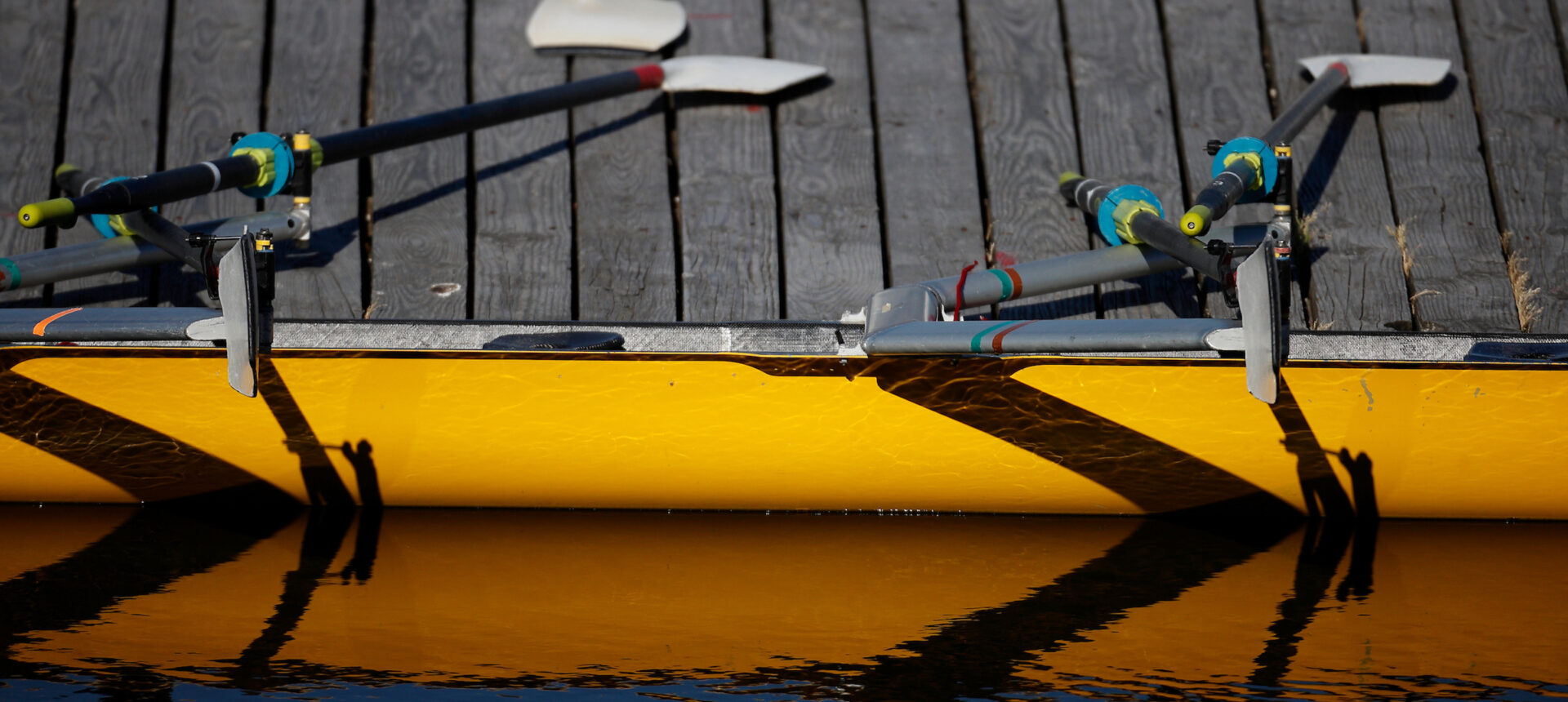 ---
RCA is pleased to announce the results of the 2021 RCA Annual Meeting election of directors.
Carol Purcer was re-elected as President and will serve a four-year term set to end at the 2025 Annual Meeting.
Jennifer Walinga and Jane Thornton were elected as Directors at Large and will serve three-year terms set to end at the 2024 Annual Meeting.
RCA would like to thank Doug Vandor, who has completed his term of office as Athlete Director. Doug contributed greatly to the Board and the National Team over the past three years. The Athlete Director position on the Board is vacant, and a candidate for the position will be determined by our national team athletes.
RCA would also like to recognize Peter McClelland for his many years of service on the Board as Athlete Director, Director at Large, member of numerous committees, and Chair of our National Training Centre working group.
"Peter's passion and dedication to each role has served RCA very well, resulting in significant contributions to our sport in a variety of areas," said RCA President Carol Purcer.
Additionally, RCA would like to thank Marisha Roman for her exceptional service and commitment to the RCA Board of Directors over the last four years. Marisha provided significant leadership and expertise on the Safe Sport portfolio, including policy development and implementation. Marisha stepped down from the Board in July due to her appointment as a Justice of the Peace.
"Marisha was an invaluable board member who dedicated a tremendous amount of time and expertise to the development and implementation of the RCA Safe Sport policies which benefits the entire rowing community," said RCA CEO Terry Dillon. "Marisha leaves behind an indelible mark on our organization and we congratulate Marisha on her new appointment as a Justice of the Peace."
RCA is excited to welcome to the Board Dana Thorne – Sunaxwumaat, who will take on Marisha's role as Director at Large until the 2023 Annual Meeting. Dana was appointed to the Board on August 9, 2021.
Dana was born and raised on Vancouver Island and is a member of the Cowichan Tribes. She is currently completing her MBA through Royal Roads University, with a specialization in management consulting. Dana provides expertise in developing strategies for increasing customer value by analyzing gaps in service delivery, organizational risks, sustainability, labour skills, team dynamics, capacity, and systemic barriers. Growing up as an Indigenous female, Dana understands the barriers related to systemic racism, gender inequities, and cultural insensitivities. She approaches these topics with compassion and respectful engagement.
Dana volunteers on multiple boards with a focus on sports or economic development. She has a husband and two daughters active in the sports community through basketball, soccer, and horseback riding. She believes that sports offer an avenue for growth and development as they help teach discipline, hard work, focus, perseverance, working independently and working as part of a team.
As an accomplished leader in a diverse community, Dana will elevate and expand the dialogue at the Board table.
Thank you to candidates Paul Fritz-Németh and Philip Monckton for allowing their names to stand for election.
The 2022 RCA Semi-Annual Meeting will be held in January 2022 in conjunction with the 2022 RCA National Conference.