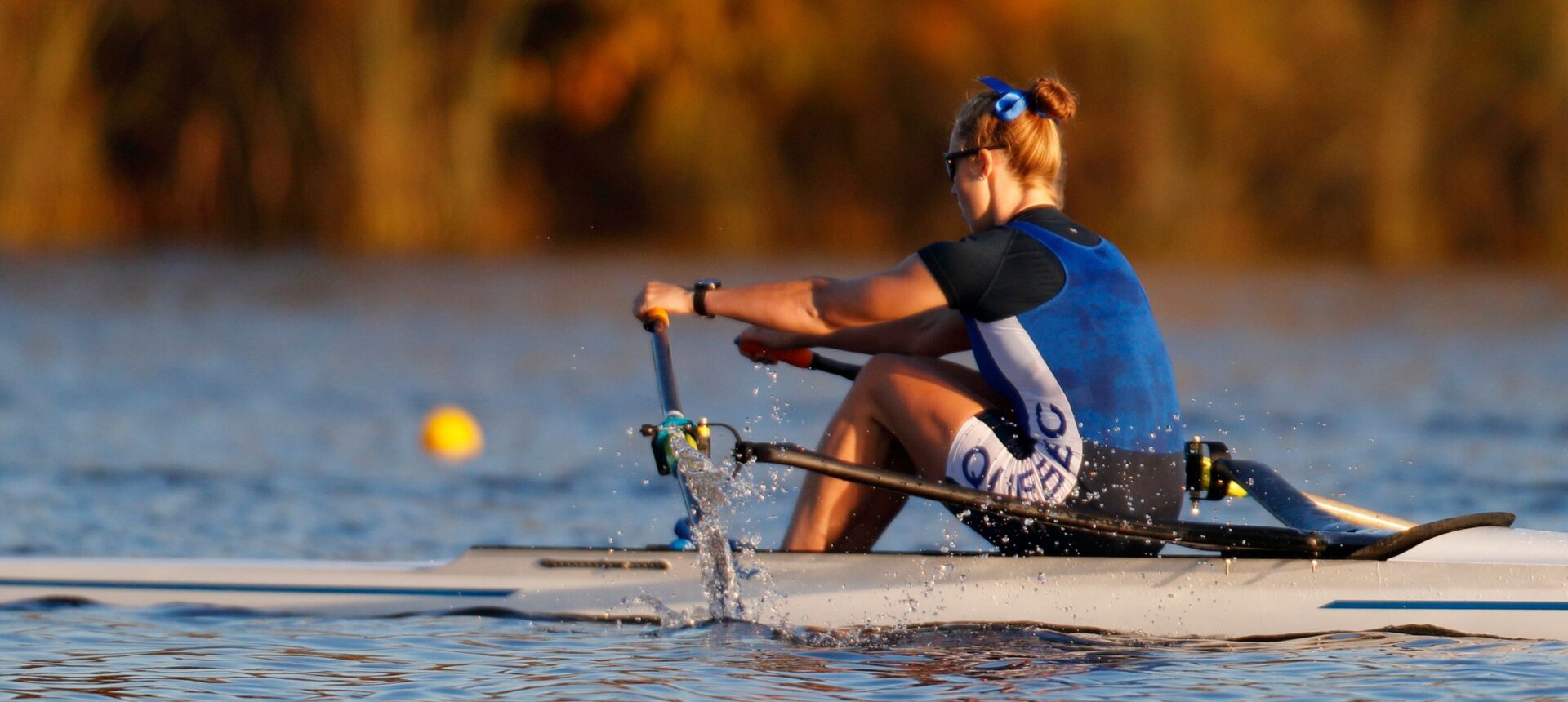 ---
Rowing Canada Aviron (RCA) is excited to announce that the 2024 RCA National Conference will be held in picturesque Québec City, Québec on the traditional lands of the Huron-Wendat (Wendake-Nionwentsïo) Nations. RCA, with support from Aviron Québec, will welcome the nation's rowing community from January 26-28, 2024, at the Hilton Québec, located on Parliament Hill and steps away from old Québec. 
The 2024 conference theme of "United By Water – Building Connections and Collaboration" will feature an array of engaging presentations, interactive workshops, and networking opportunities for rowing enthusiasts, coaches, athletes, and administrators from across the nation.
"It has been well over a decade since we have hosted the conference in the province of Québec and we are thrilled the 2024 RCA National Conference will be held in Québec City. The city and our venue are ideal for providing opportunities to build connections and collaboration," RCA Director of Partnerships and Sport Development Jennifer Fitzpatrick said. "We couldn't do this without our provincial partner- we thank Aviron Québec for their support, and we look forward to seeing everyone in January."
President of Aviron Québec, Derek Covington, is delighted to welcome the community to the province for the RCA National Conference.
"On behalf of Aviron Québec, we are looking forward to welcoming our rowing colleagues and friends from all over Canada to beautiful Québec City.  We have a notable history of rowing in Québec and this conference is an invaluable opportunity to share learnings and experiences with our colleagues from across the country."
Topics at the conference will focus on three key streams – Coaching excellence and development, Thriving organizations, and Rowing For All.
The conference will begin with the 2024 Performance Coach workshop on Thursday, January 25, and culminate in the 2024 RCA Excellence Awards night on Saturday, January 27, celebrating outstanding achievements within the Canadian rowing community. The event concludes with the 2024 Semi-Annual Meeting on Sunday morning, January 28.
Registration for the 2024 RCA National Conference will open in November.
RCA is excited to welcome you back to our in-person conference at the Hilton Québec. Stay tuned for more information on optional pre-conference activities taking place on January 25.
VENDORS OPPORTUNITIES
We also invite businesses and retailers to connect with us for vendor opportunities at the conference.
More information on our vendor package will be made available shortly.
Please contact RCA National Events Manager Rachel Wolff today.