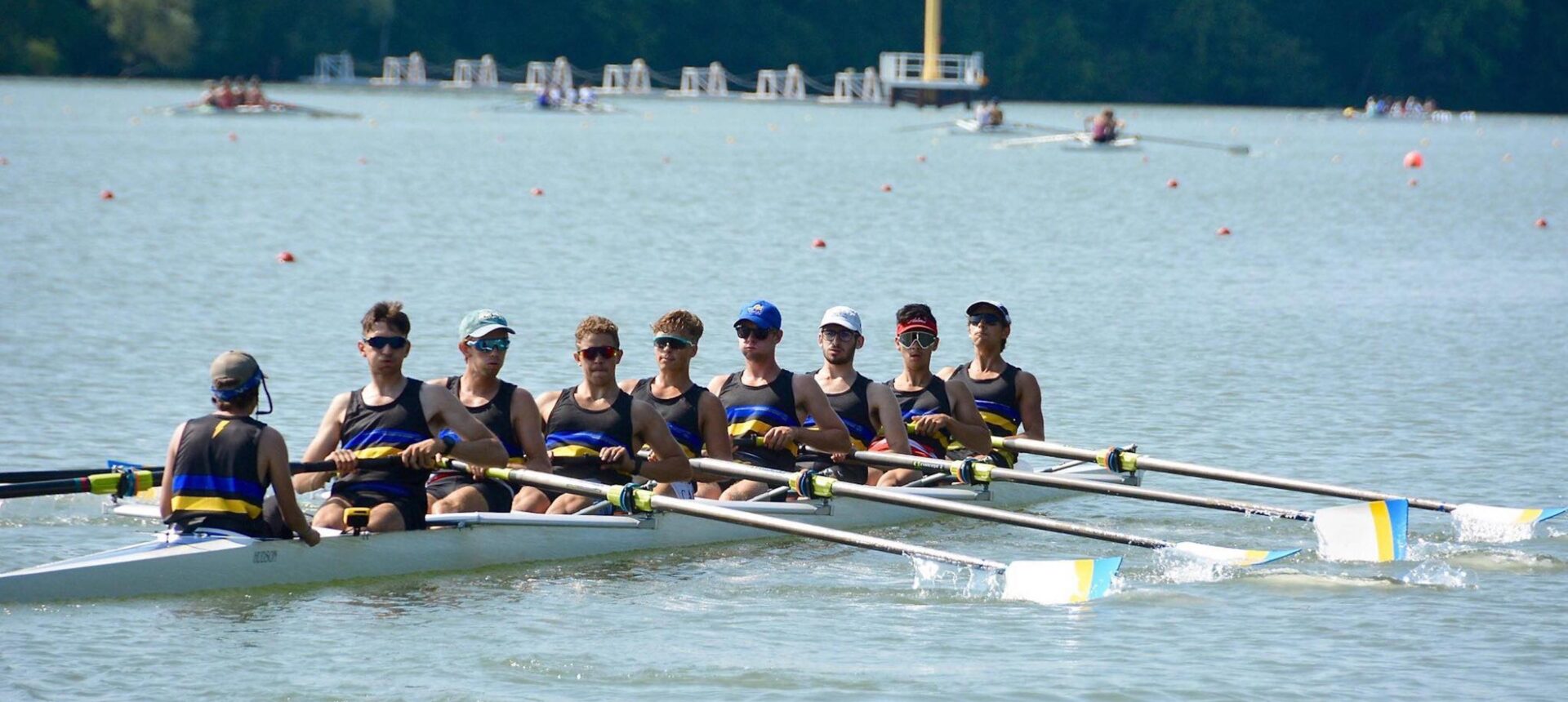 ---
Due to the ongoing coronavirus (COVID-19) pandemic, the Royal Canadian Henley Joint Commission along with its partners, Rowing Canada Aviron (RCA) and the Canadian Henley Rowing Corporation (CHRC) once again regretfully announces the cancellation of the 2021 Royal Canadian Henley Regatta, which was scheduled to take place August 1-8, 2021, in St. Catharines, Ontario.
Prioritizing the health and well-being of our rowing community once again takes precedence during the COVID-19 pandemic. While restrictions by both the federal and provincial governments are slowly being lifted, the Henley Commission could not guarantee participants that provincial borders or the border between the USA and Canada would be accessible.
"The Henley Commission was quite hopeful that we would be able to host the 2021 Henley and that the pandemic would be behind us," said Bill Schenck, Henley Commissioner. "This is clearly not the case and as a result of this the Henley Commission was left without a choice but to cancel this year's event."
Work behind the scenes on the Royal Canadian Henley has been ongoing since the event was canceled last year. RCA and CHRC were able to build on the previous Henley partnership to host the regatta. Both parties also jointly signed a new agreement for another 10 years to keep Henley in St. Catharines on Martindale Pond. This is exciting news for all those involved.
The Henley Commission has also been looking at the changing the world of rowing. As a result, the regatta schedule will be reviewed for the 2022 regatta to develop an even more inclusive and exciting event. Watch the Henley website later this year to see what's new!
Next year will be a very exciting year for rowing in St. Catharines as we return to a new normal. The Royal Canadian Henley Regatta will take place July 31 -August 7, 2022. The regatta will be followed by the Canada Summer Games, and looming on the horizon are the 2024 World Rowing Senior, U23 and Junior Championships. What a great time for the sport of rowing on Martindale Pond in St. Catharines!