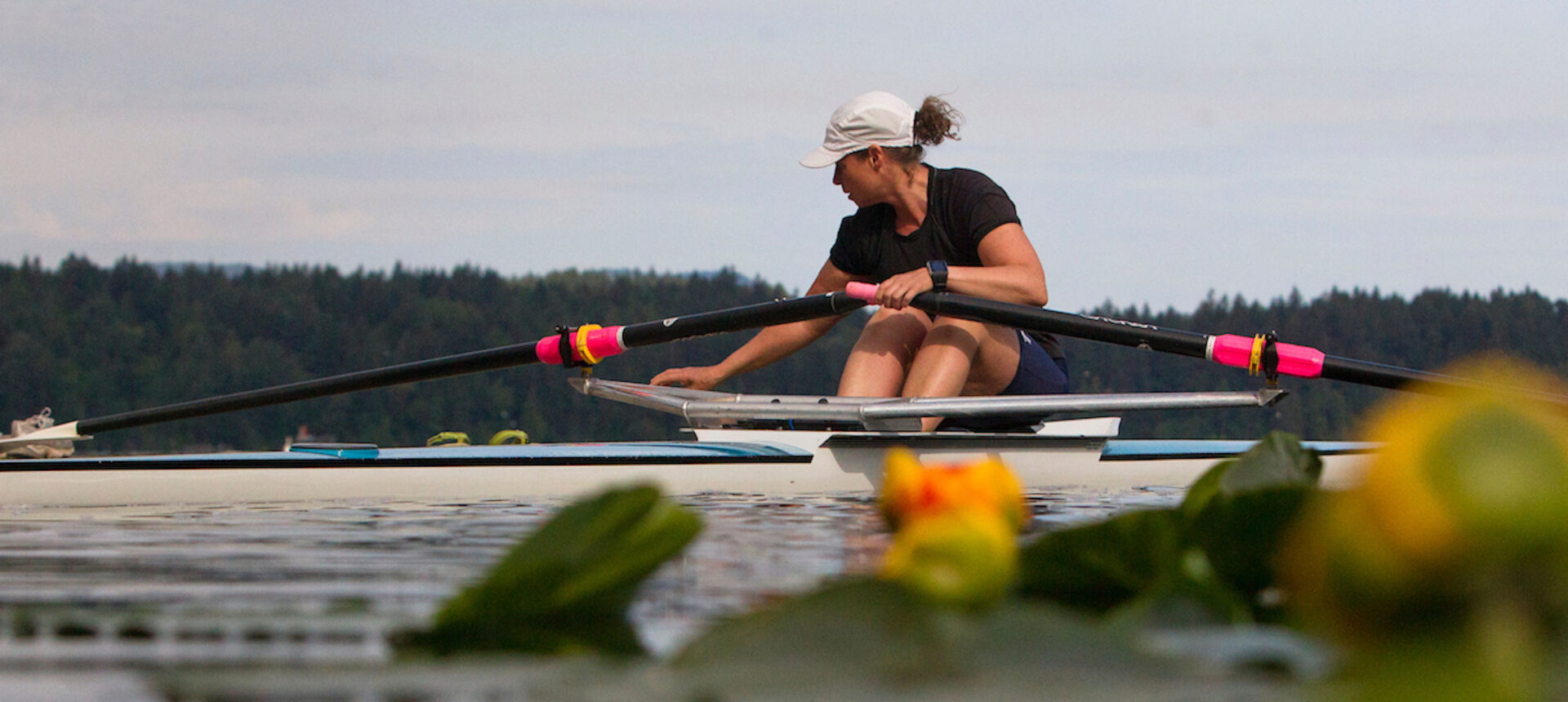 ---
Due to the ongoing coronavirus (COVID-19) pandemic, RCA and the Cascadia Regatta Association have jointly decided to cancel the 2020 Cascadia Rowing Canada Aviron Masters Championships, which was scheduled to take place July 17 to 19, 2020 in Burnaby, BC.
The partnership between RCA and the Cascadia Regatta Association will continue for the hosting of this event in 2021.
A decision regarding the Royal Canadian Henley Regatta (August 2-9, 2020 in St. Catharines, ON) will be made by June 1, 2020. Information relating to the event status of the National Rowing Championships and Canada Cup (September 17-20, 2020 in Welland, ON) will be provided to the community as soon as possible.
RCA is aware of the many disruptions related to the coronavirus (COVID-19) outbreak and continues to strongly encourage our communities to stay at home and abide by the recommendations issued by government authorities. We continue to work closely with RCA Chief Medical Officer Dr. Mike Wilkinson to support our community during this challenging time.
We encourage you to reference our COVID-19 resource page for updates.