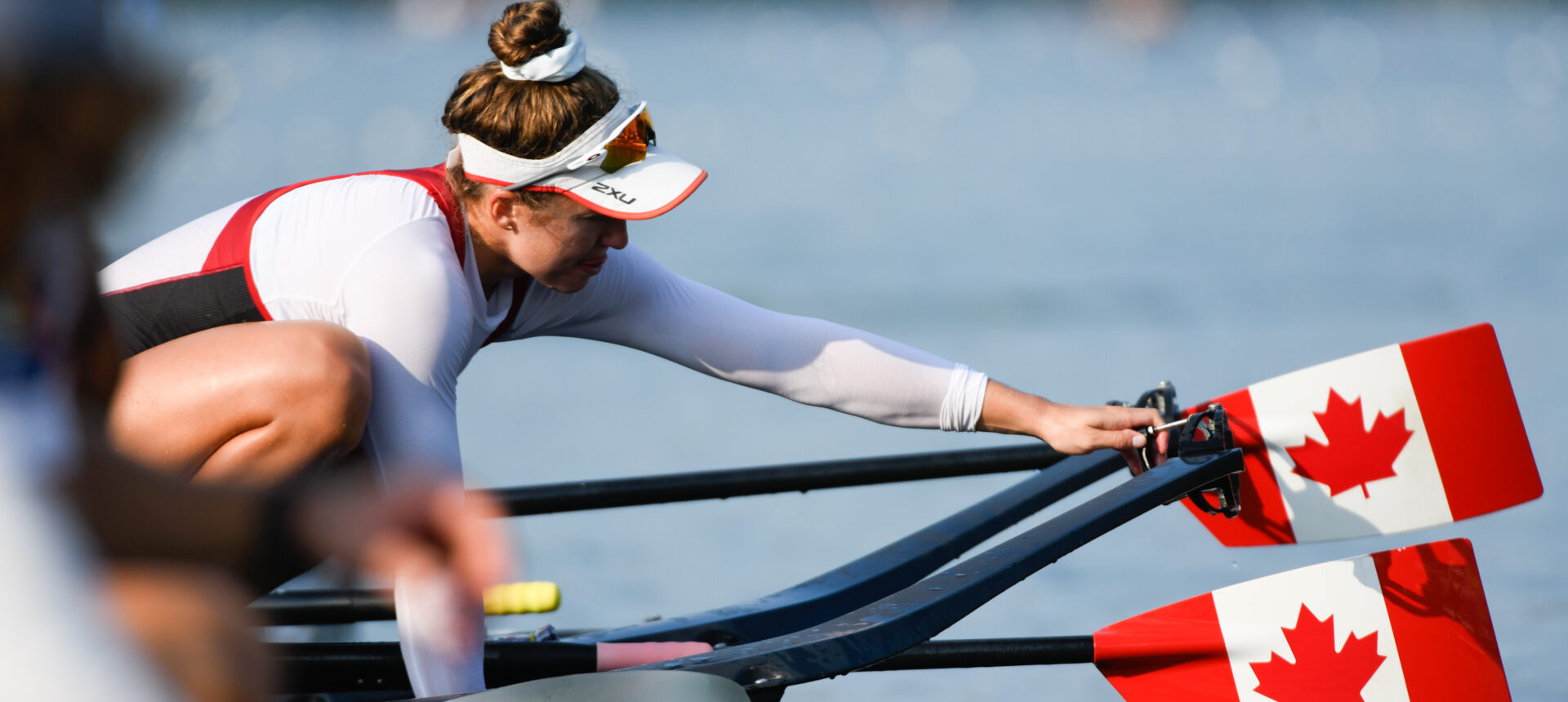 ---
Rowing Canada Aviron (RCA) is seeking an enthusiastic and committed individual to join our team and coordinate fundraising activities. We are in the process of launching a campaign to raise funds to support the building of a National Training Centre (NTC) for the Canadian National Rowing Team.
In order to perform competitively on the world stage, our athletes require a world class training facility. Our ambition is to build a Canadian National Training Centre on Vancouver Island's Quamichan Lake – strategically situated and optimally equipped – that will enable the men's and women's teams to train together with the benefit of the best possible resources, coaches and support staff in one centralized location.
The successful candidate will work closely with the Chief Executive Officer and Campaign chairs to help keep the campaign on schedule and progressing with a high level of visibility and momentum that engenders a sense of excitement, optimism and confidence in achieving the campaign goal.
This is a unique opportunity suited to an individual who is highly motivated, and able to demonstrate a proven track record of managing and implementing successful fundraising strategies. The individual will possess a post-secondary degree or diploma in a related field or equivalent combination of education and experience and should also have the following:
Post-secondary education in a related field and a minimum of 3-5 years progressive experience in donor relations or fundraising.
Strong understanding of Capital Campaign and Annual fundraising campaigns.
Strong ability to multitask, meet deadlines, and achieve results in a fast-paced team environment.
Highly organized, detail-oriented, driven, and results-focused.
Excellent interpersonal skills with the ability to collaborate effectively with internal and external stakeholders.
Clear, precise, and compelling writing skills.
Proficient working with Microsoft Office. Experience with a CRM and donor management software is a strong asset.
Bilingualism (French) is considered an asset.
Work location is flexible with occasional travel expected
For a full job description, please see the link below. Salary commensurate with experience and qualifications.
To apply, please submit resume and cover letter by Tuesday January 19, 2021 to hr@rowingcanada.org. Applications should have "Application for NTC Campaign Coordinator" in the subject line and should be addressed to Kimberly Bell.
Application Deadline: January 19, 2021
Applications to: hr@rowingcanada.org
Rowing Canada Aviron is the National Sport Governing body for rowing in Canada. RCA is an inclusive organization. Fairness, respect, equity and inclusion are included in RCA's corporate values. RCA welcomes the involvement of all persons in its programs and services, leadership and employment regardless of language, gender, gender identity, sexual orientation, race, ethnicity, physical ability, or marital or family status.
Photo: Merijn Soeters