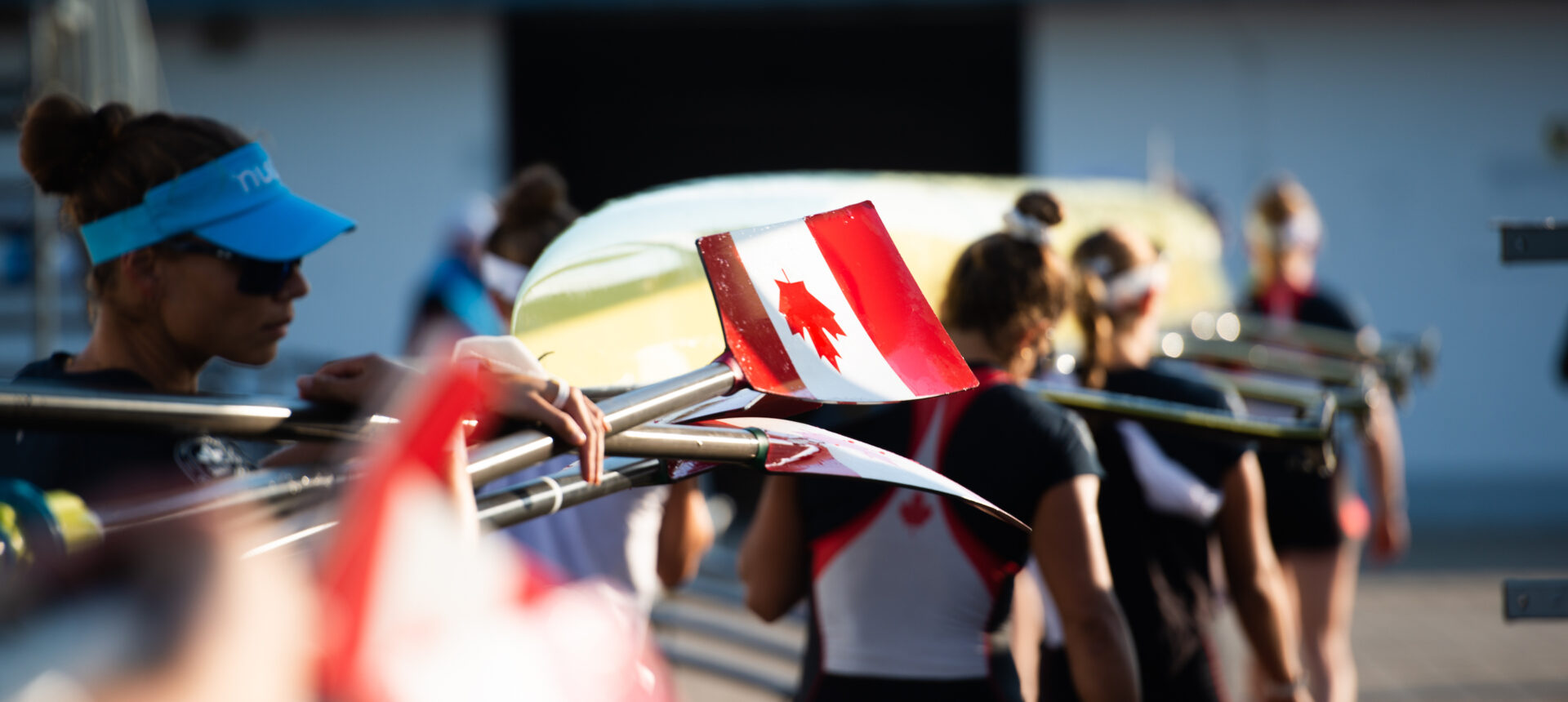 ---
Rowing Canada Aviron (RCA) is seeking a full-time Para Rowing Lead (PRL) to advance Para Rowing in Canada.
At RCA, we are one Team. This Team includes staff, practitioners, athletes, and coaches. We are committed to a strong, healthy, and inclusive culture, and to support each other, in the pursuit of excellence. The values that we live by in our HP programs include Respect, Trust, Accountability, Fun and Excellence. We are committed to Safe Sport, The Office of the Sport Integrity Commissioner (OSIC) and the Universal Code of Conduct to Prevent and Address Maltreatment in Sport (UCCMS) as a pillar of our organization.
We are looking for someone with exceptional leadership skills, high ethical standards, and a deep understanding of both para rowing and para sport, to inspire our Team and to elevate our programs.
The PRL, reporting to the High Performance Director (HPD), will work with the Para Rowing Advisory Committee and RCA Leadership in developing, implementing, and leading a strategy for High Performance Para Rowing in Canada.
The objectives of the role include:
Create the conditions for the growth of grass roots para rowing programs in our Clubs and Universities.
Establish a sustainable para athlete development pathway for high performance para rowing that optimizes partnerships with Provinces, Clubs and other Para Sport organizations.
Build a national competition and event strategy for para rowing.
Develop networks to optimize opportunities for Talent ID and Transfer.
Provide Technical guidance to coaches and athletes engaged in Para Rowing performance programs.
Determine an optimal performance plan and training environment for Athletes and Crews in the National Team Program.
The requirements of the role include:
The ideal candidate will have a minimum of 5 years of progressive programming and leadership experience, at the provincial, national, and international levels.
Experience in and knowledge of para sport at a domestic and international level as well as an understanding of recruitment strategies is an asset.
This position will require considerable domestic and international travel.
Working knowledge of both Canada's official languages is an asset.
For a full job description, please see the link below.
Salary commensurate with experience and qualifications.
Para Rowing Lead Job Description
To apply, please submit a resume and cover letter by Friday 31 March 2023 to hr@rowingcanada.org and include "RCA Para Rowing Lead" in the subject line.
Application Deadline: Friday 31 March 2023
Applications to: hr@rowingcanada.org
Studies have shown that minority groups are less likely to apply to jobs unless they meet every single qualification in the job posting. At RCA we are committed to creating a diverse and inclusive environment, so we strongly encourage you to apply even if you don't believe you meet every single qualification outlined. We are proud to be an equal opportunity employer and applicants will be considered for employment without regard to race, ancestry, place of origin, colour, ethnic origin, creed, gender, sexual orientation, age, marital status, family status or disability. Candidates for this role will be subject to the RCA screening process.
This position is supported by funding from Sport Canada and Own the Podium.