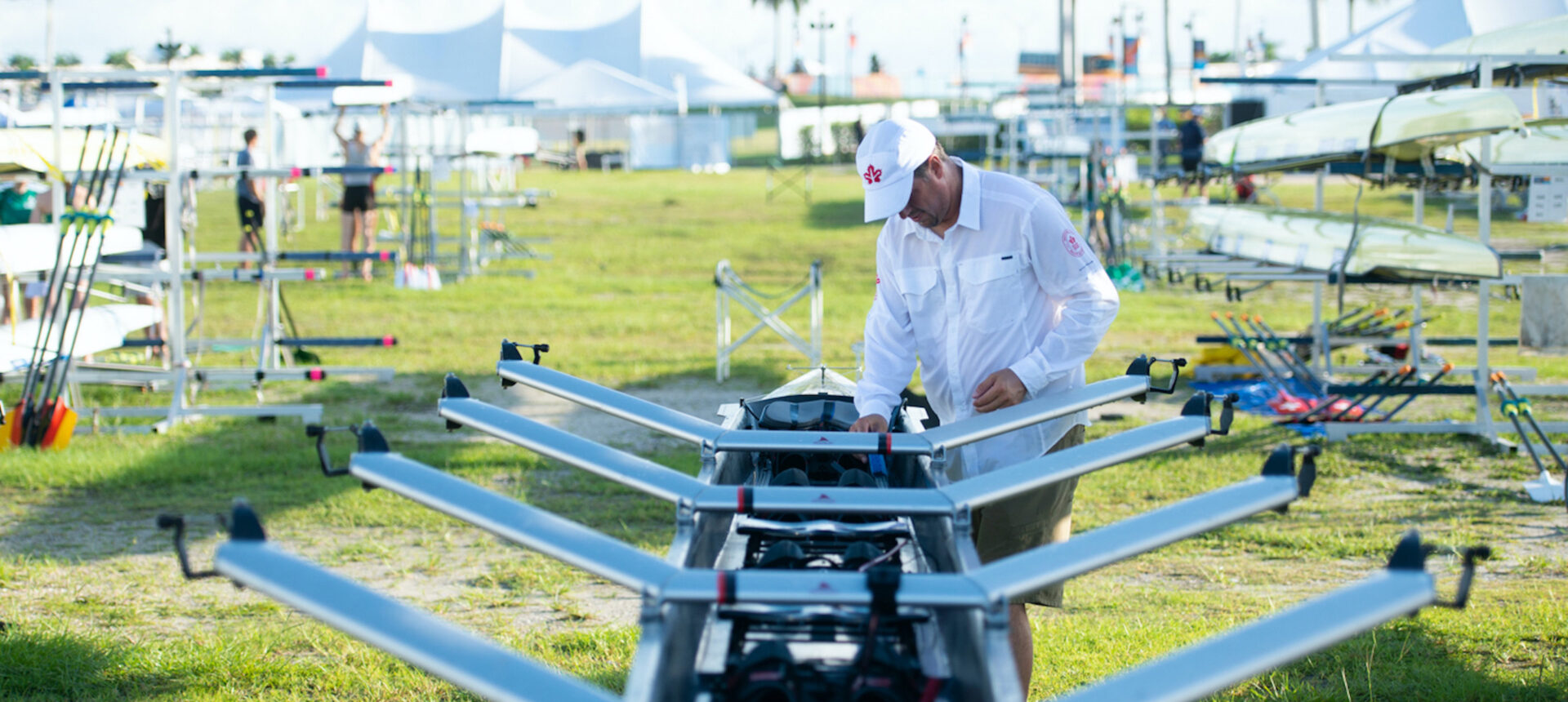 ---
Rowing Canada Aviron (RCA) has the following employment opportunities within the High Performance Program.
National Training Centre Coaches (NTC Coach) – 2 positions
The NTC Coach is a key role within RCA's High Performance Framework. As the 2020 Olympic and Paralympic Games have been postponed to the summer of 2021 it is imperative that RCA's High Performance program takes every advantage to develop athletes over a full 4 year quadrennial leading up to Paris 2024. The NTC Coach will directly oversee athletes in the first year of the 2024 quadrennial, focusing on individualized development to ensuring athletes are progressing along RCA's High Performance Pathway.
 
The NTC Coach will work closely with RCA's HP staff and key Sport Science Sport Medicine (SSSM) practitioners. This is a full-time position commencing in October 2020. Work location is based out of RCA's National Training Centre at Quamichan Lake in Duncan BC. 
 
For a full job description, please see the link below. Salary commensurate with experience and qualifications.
Job Description
 
Interested applicants are encouraged to apply via email by the deadline of September 14, 2020 to hr@rowingcanada.org.  Applications should have "Application for National Training Centre Coach" in the subject line.
 
Application Deadline: September 14, 2020
Applications to: hr@rowingcanada.org
Rowing Canada Aviron is the National Sport Governing body for rowing in Canada. Rowing Canada Aviron (RCA) is an inclusive organization. Fairness, respect, equity and inclusion are included in RCA's corporate values. RCA welcomes the involvement of all persons in its programs and services, leadership and employment regardless of language, gender, gender identity, sexual orientation, race, ethnicity, physical ability, or marital or family status.
This position is supported by funding from Sport Canada.