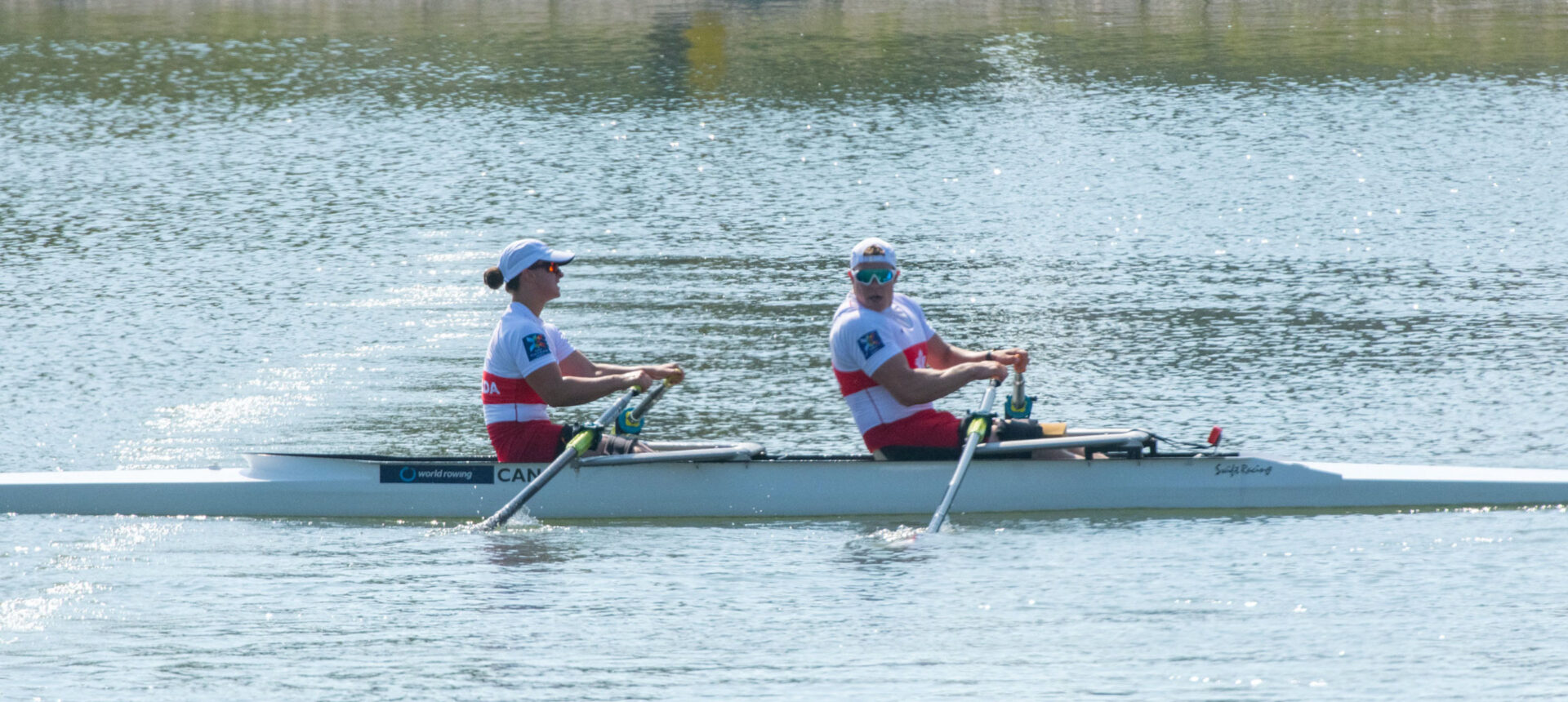 ---
Rowing Canada Aviron (RCA) has the following employment opportunity within the High Performance Program.
NextGen Para Rowing Coach and Recruiter
The NextGen Para Rowing Coach and Recruiter is a key role within RCA's High Performance Framework. This role has two core objectives. The first is to provide support to a daily training environment (DTE) including on-water coaching support to targeted Para Rowing athletes. The second is to play a national recruitment role targeting and supporting athletes with the potential of representing Canada at the Paralympic Games.
The NTC Coach will work closely with all of RCA's HP staff and key Sport Science Sport Medicine practitioners. This is a full-time position commencing in February of 2021. Work location is based out of RCA's National Training Centre(s) (NTC) located in Victoria, BC and the Cowichan Valley.
The NextGen Para Rowing Coach and Recruiter will have achieved at a minimum RCA Performance Coach "Trained" Certification, with preference of RCA Performance Coach "Certified", as recognized by RCA and the Coaching Association of Canada, with record of ongoing professional development.
For a full job description, please see the link below. Salary commensurate with experience and qualifications.
To apply, please submit resume and cover letter by Sunday January 31, 2021 to hr@rowingcanada.org. Applications should have "Application for NextGen Para Rowing Coach and Recruiter" in the subject line and should be addressed to Kimberly Bell.
Application Deadline: January 31, 2021
Applications to: hr@rowingcanada.org
Rowing Canada Aviron is the National Sport Governing body for rowing in Canada. RCA is an inclusive organization. Fairness, respect, equity and inclusion are included in RCA's corporate values. RCA welcomes the involvement of all persons in its programs and services, leadership and employment regardless of language, gender, gender identity, sexual orientation, race, ethnicity, physical ability, or marital or family status.
This position is supported by funding from Sport Canada.
Photo: Merijn Soeters