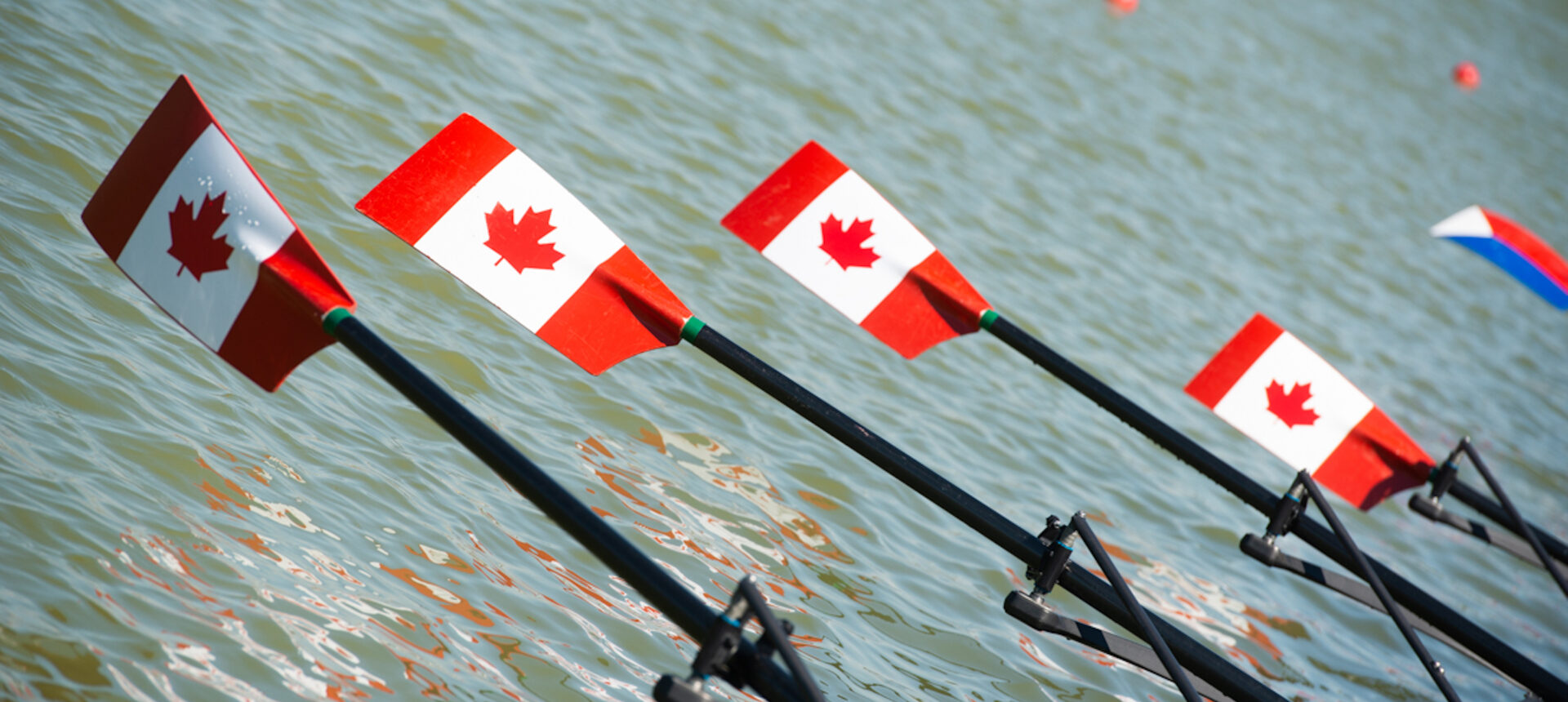 ---
Rowing Canada Aviron (RCA) is seeking to appoint an experienced and dynamic individual as National Team Head Coach. This newly created position will provide singular technical leadership and mentorship to RCA's National Training Centre (NTC) coaches across the Paralympic and Olympic National Team Programs. RCA is seeking an individual with proven international experience of repeatably leading successful teams and crews throughout multiple Olympic and Paralympic quadrennials.
With unwavering and relentless focus, RCA is dedicated to delivering a steadfast approach that ensures all targeted Tokyo Olympic and Paralympic rowers, coaches and staff are best positioned for podium success at the Tokyo 2020 Games. With this success in mind RCA continues to strategically implement its high performance plan toward a sustained and prosperous journey to Paris 2024, Los Angeles 2028, and beyond.
In an effort of solidifying and bolstering the foundation of the Canadian National Team and RCA's high performance program on the road to the 2024 Paris Games, RCA is seeking a candidate that possesses proven communication skills and is capable of instilling technical leadership and coach to coach mentorship within RCA's NTC environment. In conjunction with the High Performance Director, the National Team Head Coach will develop and implement national team programming and selection procedures. Working within a framework of agreed performance principles and guided by RCA's vision and values, the successful candidate will lead, direct and mentor RCA's team of NTC coaches. The National Team Head Coach will further engage RCA's high performance staff in creating and sustaining a world leading high performance environment at the NTC in an effort to best achieve sustained success of Canadian national rowing teams at the World Championships and the Olympic/Paralympic Games.
The National Team Head Coach will work closely with RCA's High Performance Director, Director of National Team Operations, and Sport Science/Sport Medicine (SSSM) Manager in developing, implementing and monitoring an integrated Quadrennial and Annual Training Plans. Critical to these plans is the National Team Head Coach's ability to plan, oversee and lead the day-to-day coaching operations within the NTC, inclusive of the full-time NTC coaching team and seasonal national team coaches.
To provide continual support the future growth and success of RCA's High Performance program, the National Team Head Coach will work in close collaboration with RCA's Next Generation (NextGen) Program Lead and the NextGen Coaches to ensure NTC programming and planning are intrinsically linked to the implementation of RCA's high performance Athlete Development Pathway.
Fundamental to the success of the National Team Head Coach is the ability to engage with RCA's NTC coaches and performance enhancement practitioners in the creation of a shared vision for a singular team approach. Founded on best practices, the National Team Head Coach will harness this shared vision in collaboration with RCA's NTC athletes, coaches, staff and practitioners towards achieving a safe, effective and holistic approach to performance development and enhancement.
Reporting to RCA's High Performance Director, this role is based in Victoria and the Cowichan Valley, BC. The position includes considerable domestic and international travel for training camps and competitions.
For a full job description, please see the link below. Salary commensurate with experience and qualifications.
Interested applicants are encouraged to apply via email by the deadline of August 23, 2021 to hr@rowingcanada.org. Applications should have "Application for National Team Head Coach" within the subject line.
Application Deadline: August 23, 2021
Applications to: hr@rowingcanada.org
Rowing Canada Aviron is the National Sport Governing body for rowing in Canada. RCA is an inclusive organization. Fairness, respect, equity and inclusion are included in RCA's corporate values. RCA welcomes the involvement of all persons in its programs and services, leadership and employment regardless of language, gender, gender identity, sexual orientation, race, ethnicity, physical ability, or marital or family status.
This position is supported by funding from Sport Canada.