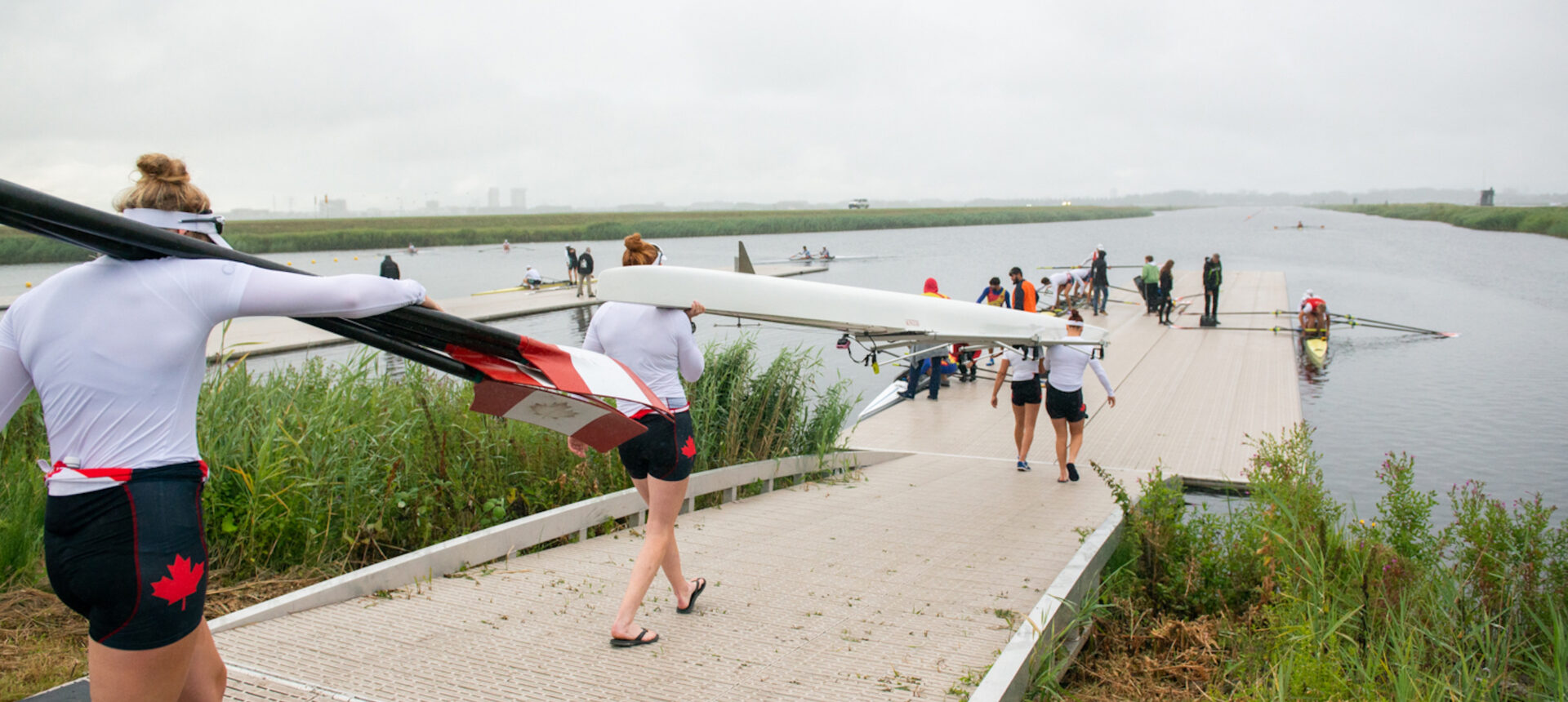 ---
Rowing Canada Aviron (RCA) has the following employment opportunity within the High Performance Program.
National Team Equipment Coordinator
The National Team Equipment Coordinator is a recent role within the High Performance Program. The Equipment Coordinator's role is to contribute to providing day to day operational excellence by ensuring the range of equipment is available and functional at RCA's High Performance training locations on lower Vancouver Island. The candidate will also be responsible for contributing to the development and/or upkeep of the facility structures and infrastructure used by RCA in delivery of the National Team program including locations at Quamichan Lake, Shawnigan Lake and Elk Lake. Working with National Team Operations staff and coaches in delivering against the objectives outlined in the Job Description are key functions of the role. The position is full-time (approx. 40 hours per week) commencing ASAP and located on Vancouver Island with the majority of the work being delivered in Duncan, BC.
For a full job description, please see the link below. Salary commensurate with experience and qualifications.
Interested applicants are encouraged to apply via email by the deadline of November 22, 2021 to hr@rowingcanada.org.  Applications should have "Application for National Team Equipment Coordinator" in the subject line.
Application Deadline: November 22, 2021
Applications to: hr@rowingcanada.org
Rowing Canada Aviron is the National Sport Governing body for rowing in Canada. Rowing Canada Aviron (RCA) is an inclusive organization. Fairness, respect, equity and inclusion are included in RCA's corporate values. RCA welcomes the involvement of all persons in its programs and services, leadership and employment regardless of language, gender, gender identity, sexual orientation, race, ethnicity, physical ability, or marital or family status.
This position is supported by funding from Sport Canada.
Photo: Merijn Soeters