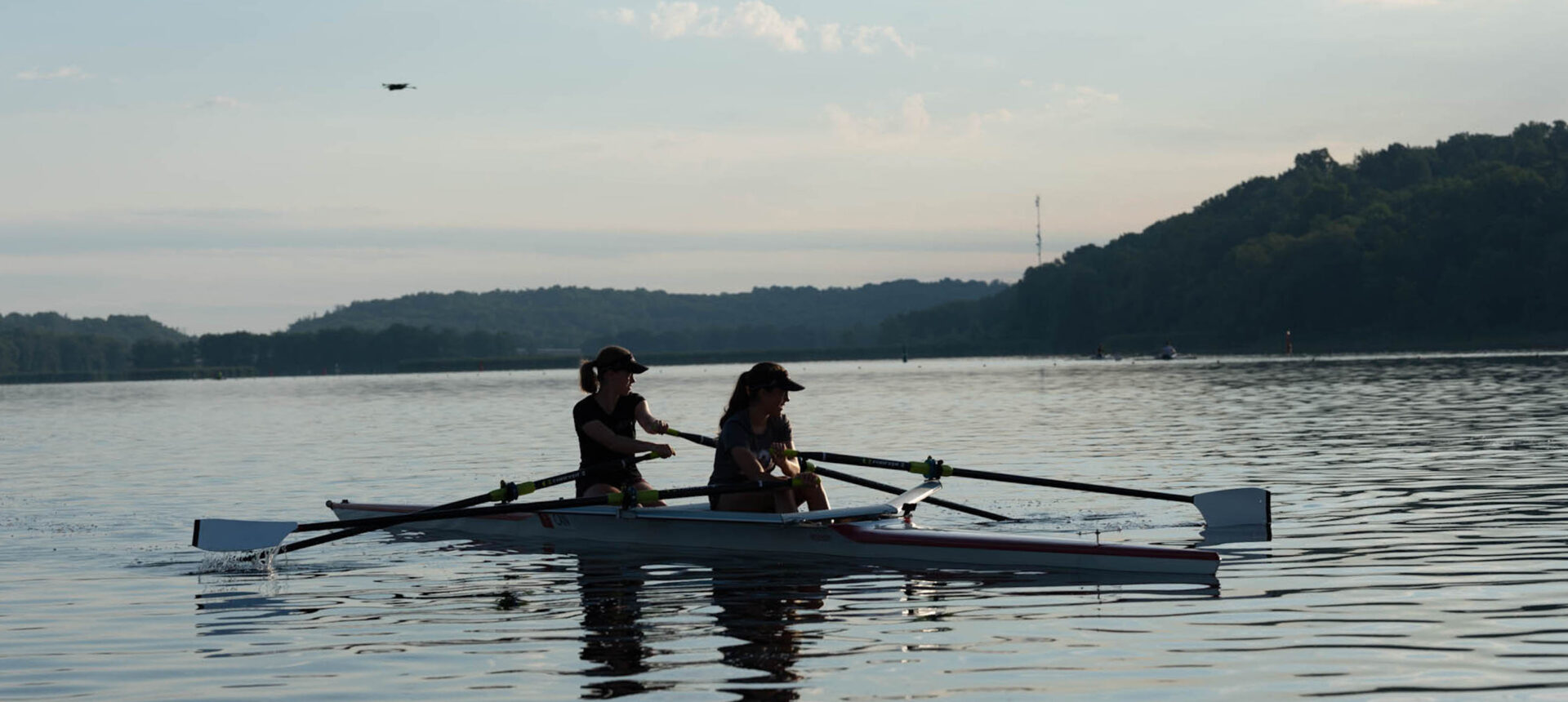 ---
Rowing Canada Aviron (RCA) is seeking a collaborative individual to join our team as Member Services Manager.
The Member Service Manager reports to the Director of Partnerships and Sport Development and works alongside other RCA staff.  The role is responsible for elevating and delivering RCA member services as well as developing initiatives designed to increase the number of Canadian rowers.  
The Member Services Manager will oversee RCA member services and benefits and will be a primary point of contact for RCA member organizations. The role is responsible for providing support for RCA member services and governance related requirements and will oversee RCA's registration systems and related procedures. The Member Services Manager will also lead the development of membership growth initiatives and will have a key role in organizing and delivering events such as the annual RCA National Conference.  
This is a new role with RCA. It combines our desire to exceed the needs of our membership through the services we offer and to provide the support, creative thinking, and enthusiasm required to increase the number of Canadians who row. The role is an opportunity for an individual passionate about the transformative nature of sport. The successful candidate will join us to support the growth of Canadian rowing through collaboration with internal and external stakeholders and partners, Provincial Rowing Associations, Clubs and Special Associations.
As an external facing position, this role is best suited for an individual with advanced member/client services experience that will enable the creation and maintenance of relationships with a diverse range of RCA members and stakeholders. Refined written and verbal communication skills, exceptional attention to detail and a collaborative attitude are essential. Those who are innovative, value diversity and are keen to make a difference will excel in this role.
Top candidates will have a combination of these skills and attributes with previous experience working within the Canadian sport system. The individual will possess a post-secondary degree in a related field or equivalent combination of education and experience and should also have the following:
3-5 years or more experience in a management role OR a coordinator role with project development and oversight responsibilities
Track record of successfully leading initiatives from conception through to evaluation
Experience developing policies, procedures and guides
Ability to foster an inclusive and enjoyable work environment amongst colleagues and stakeholders
Financial administration skills and experience budgeting and forecasting
Practical understanding of how to navigate and provide support for data management and online registration systems  
Experience collecting, analyzing and presenting information 
Experience applying critical thinking skills in a high-paced environment 
Proficient with MS Word, Excel and PowerPoint 
This position may require some travel and weekend hours. The nature of this work enables this position to be held remotely in Canada. The candidate will preferably be located in British Columbia.
For a full job description, please see the link below. Salary commensurate with experience and qualifications.
To apply, please submit resume and cover letter by 9:00am PT on Friday February 26, 2021 to hr@rowingcanada.org. Applications should have "Member Services Manager" in the subject line and should be addressed to Jennifer Fitzpatrick.
Application Deadline: 9:00am PT, February 26, 2021
Applications to: hr@rowingcanada.org
Rowing Canada Aviron is the National Sport Governing body for rowing in Canada. RCA is an inclusive organization. Fairness, respect, equity and inclusion are included in RCA's corporate values. RCA welcomes the involvement of all persons in its programs and services, leadership and employment regardless of language, gender, gender identity, sexual orientation, race, ethnicity, physical ability, or marital or family status.
This position is supported by funding from Sport Canada.