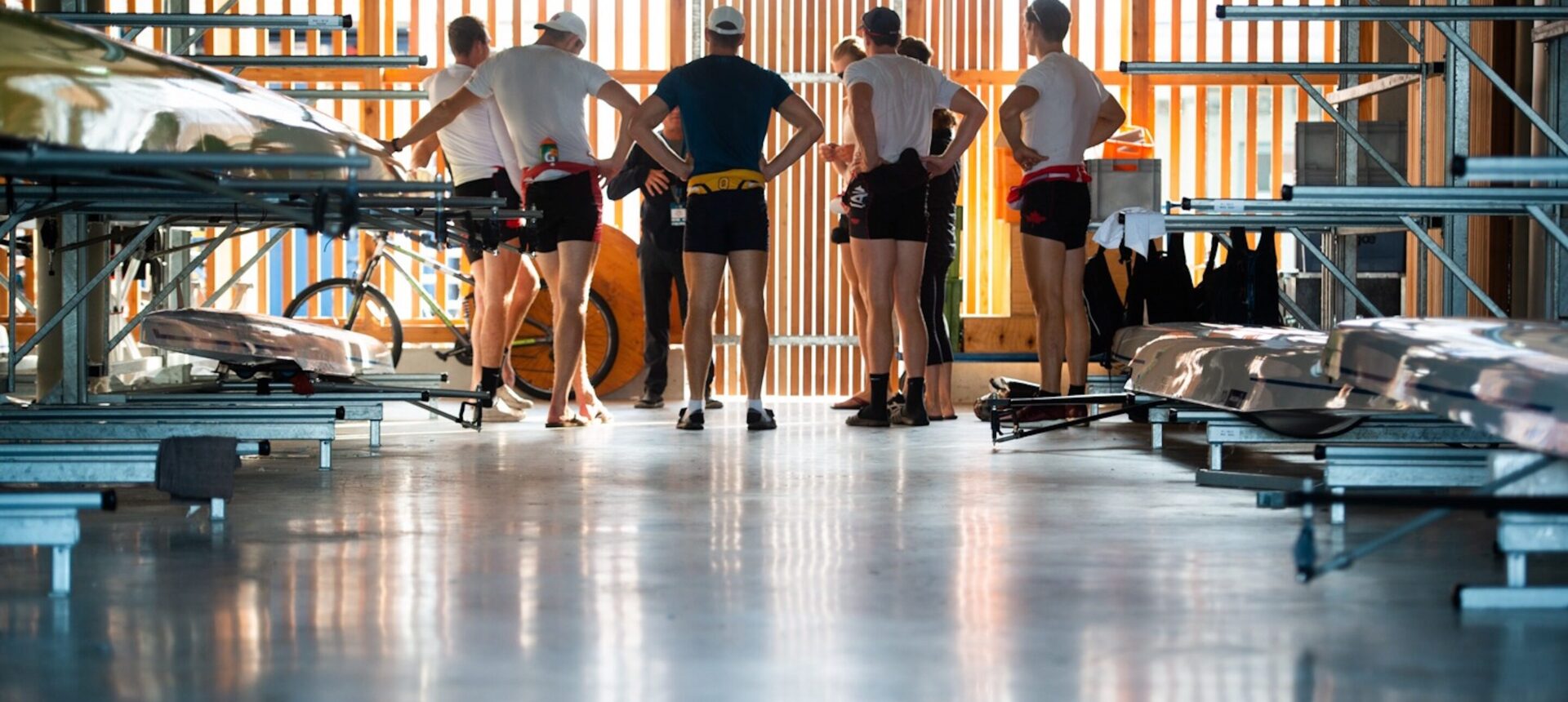 ---
Rowing Canada Aviron (RCA) has the following employment opportunity within the High Performance Program.
Lead Sport Scientist & Physiologist
Rowing Canada Aviron (RCA) is seeking an enthusiastic and committed individual for the position of Lead Sport Scientist & Physiologist. The Lead Sport Scientist & Physiologist will head RCA's national rowing high performance physiology program and provide overall leadership in sport science. This role will ensure the integration of best practice in physiological and sport science services to enhance the daily training and competition environment and bring innovative ideas and practices to rowing. The aim is to enhance athletic performances to maximize the team's potential of winning medals at the Olympics, Paralympics and World Championships.
Critical to the success of the Lead Sport Scientist & Physiologist is the capability to engage with RCA's National Training Centre (NTC) coaches and other Sport Science practitioners to create a shared vision for a single approach. Founded on best practices, the Lead Sport Scientist & Physiologist  will harness this shared vision in working closely with RCA's NTC coaches, athletes, and sport science and sports medicine specialists to ensure a safe, effective and holistic approach to performance development and enhancement. Reporting to RCA's High Performance Director, this role is based in Victoria and the Cowichan Valley, BC, but has a national scope in terms of responsibility, and includes considerable domestic and international travel for training camps and competitions.
For a full job description, please see the link below. Salary commensurate with experience and qualifications.
To apply, please submit resume and cover letter by Friday February 12, 2021 to hr@rowingcanada.org. Applications should have "Application for Lead Sport Scientist & Physiologist" in the subject line and should be addressed to Kimberly Bell.
Application Deadline: February 12, 2021
Applications to: hr@rowingcanada.org
Rowing Canada Aviron is the National Sport Governing body for rowing in Canada. RCA is an inclusive organization. Fairness, respect, equity and inclusion are included in RCA's corporate values. RCA welcomes the involvement of all persons in its programs and services, leadership and employment regardless of language, gender, gender identity, sexual orientation, race, ethnicity, physical ability, or marital or family status.
Photo: Merijn Soeters