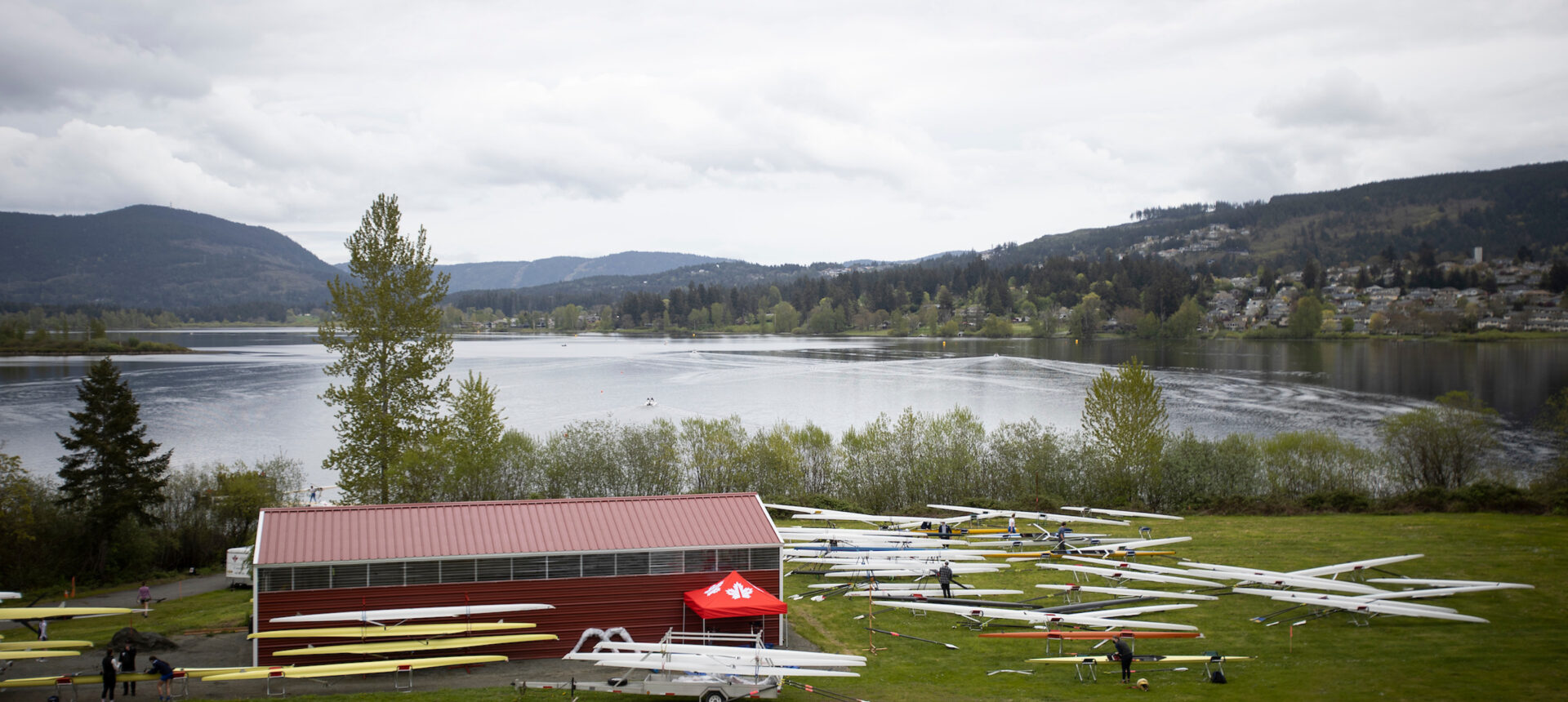 ---
Rowing Canada Aviron (RCA) has the following employment opportunity for a passionate individual to join our High Performance Program team.
The BC NextGen Performance Centre Coach is a key role within RCA's High Performance (HP) Framework. RCA is looking for an individual who can work within a team coaching environment and create and foster an inclusive and positive culture in the pursuit of excellence. The BC NextGen Performance Centre Coach will work directly with athletes training towards National Team programming, maximizing progression along RCA's HP Pathway, while promoting growth and wellbeing.
The BC NextGen Performance Centre Coach will work closely with all of RCA's HP staff and key Sport Science Sport Medicine practitioners. Additionally, the BC NextGen Performance Centre Coach will work in collaboration with the partner Provincial Sport Organization (Rowing British Columbia). This is a full-time position, and the work location is based out of the BC NextGen Performance Centre, or other designated locations as directed by the NextGen Program Lead.
The BC NextGen Performance Centre Coach will have minimum RCA Performance Coach Certification as recognized by RCA and the Coaching Association of Canada, with record of ongoing professional development.
For a full job description, please see the link below. Salary commensurate with experience and qualifications.
To apply, please submit a resume and cover letter by September 15, 2022 to hr@rowingcanada.org. Applications should have "BC NextGen Performance Centre Coach" in the subject line and be addressed to Chuck McDiarmid.
Application Deadline: September 15, 2022
Applications to: hr@rowingcanada.org
Studies have shown that women and people of colour are less likely to apply to jobs unless they meet every single qualification in the job posting. At RCA we are committed to creating a diverse and inclusive environment, so we strongly encourage you to apply even if you don't believe you meet every single qualification outlined. We are proud to be an equal opportunity employer and applicants will be considered for employment without regard to race, ancestry, place of origin, colour, ethnic origin, creed, gender, sexual orientation, age, marital status, family status or disability. Candidates for this role will be subject to the RCA screening process.
This position is supported by funding from Sport Canada and Own the Podium.